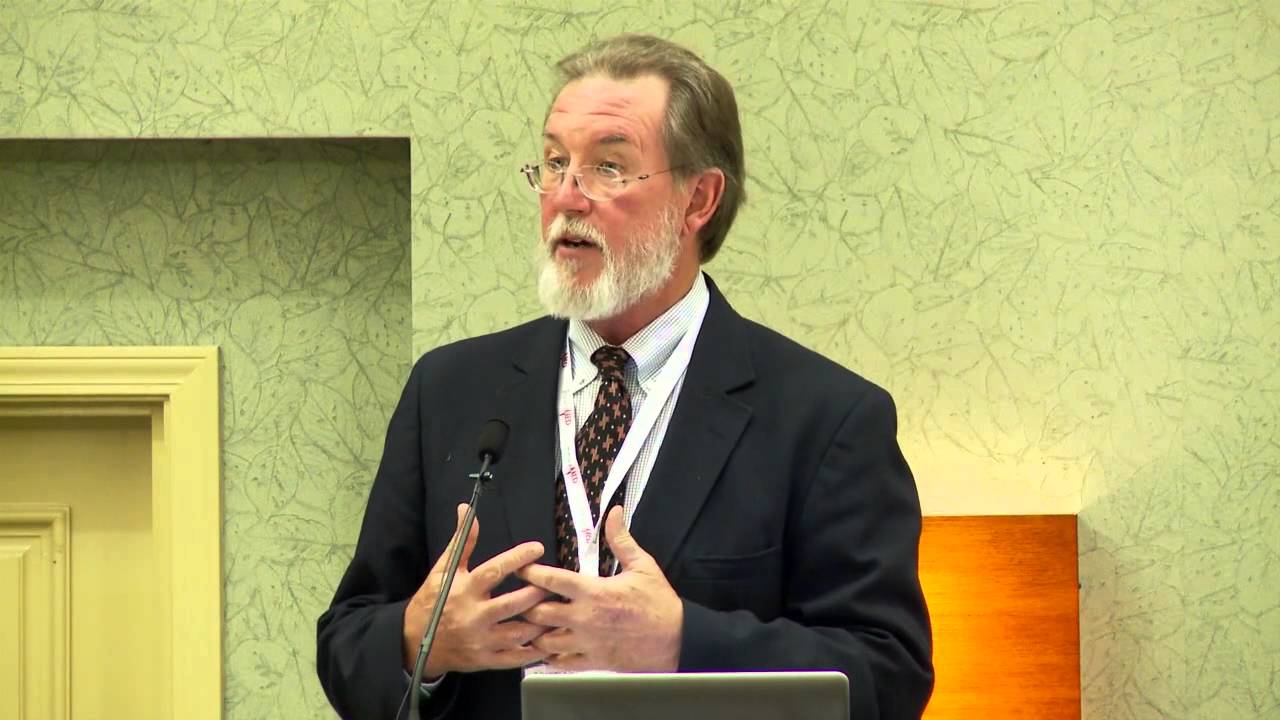 On April 20, U.S. Rep. Renee Ellmers (R-NC) and U.S. Sen. Rob Portman (R-OH) introduced the Flexibility in EHR Reporting Act (H.R. 5001) to bring flexibility to electronic reporting requirements for healthcare providers. Specifically, H.R. 5001 would make it easier for health care providers to comply with Department of Health and Human Services (HHS) IT reporting requirements.
As reported by Ripon Advance News Service, "Under the bill, healthcare providers would be allowed to report IT upgrades made in 2016 during a 90-day reporting period rather than over the course of an entire year. That would allow providers to choose any three-month period for EHR reporting to qualify for the Meaningful Use Program, which is expected to help hundreds of thousands of medical providers meet requirements."
In response, DirectTrust CEO/President David C. Kibbe, MD, MBA said, "It's important to move quickly to reassure providers using certified EHRs to meet Meaningful Use Stage 2 objectives, and also to assist vendors struggling to improve their software in a timely manner. As such, this is a welcome nudge from Congress.
"Flexibility in the reporting period is especially important to increasing use of health IT for interoperable health information exchange, which is, after all, the primary goal of Meaningful Use during Stage 2.  We sometimes forget that the investment in health IT made by this country and the healthcare system over the past four years carries a significant return only if providers and patients can communicate across the boundaries of organizational and health IT systems without special effort, increased complexity or unnecessary cost.
It's the interoperable, secure communication and use of health information that is the 'bang for the buck' of Meaningful Use, as these communications are the critical enabler of care coordination and population health, as well as offering reductions in duplications, delays and unnecessary episodes of care, such as re-hospitalizations. Providing more flexible reporting also enables greater ease of quality measurement gathering and management by providers and their organizations.   "I'm concerned that without more flexible reporting requirements, more physicians, medical practices and hospitals may choose to opt out of Meaningful Use altogether."