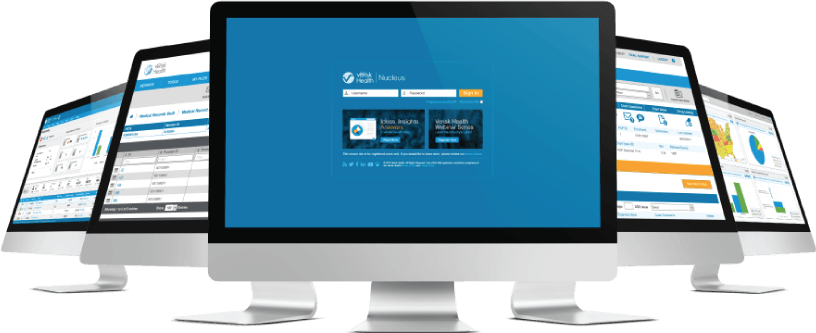 Verisk Analytics , a data analytics provider serving customers in insurance, energy, healthcare, financial services, government, and risk management and private equity firm Veritas Capital has signed an definitive agreement to acquire Verisk`s healthcare services business for $820M. The company hired Morgan Stanley to sell Verisk Health, its healthcare division back in October 2015,  hoping to fetch  between $900M to $1.08B from the acquisition. 
Financial terms of the $820M acquisition consists of $720M of cash consideration, a $100M long-term subordinated promissory note with interest paid in kind, and other contingent consideration. Verisk Analytics estimates after-tax proceeds of approximately $675M, of which about $600 million will be received at closing. Verisk Analytics intends to use a portion of the cash proceeds to repay its revolver drawings.
Salt Lake City-based Verisk Health helps health plans, employers, providers, and other risk-bearing entities improve the quality of healthcare delivery, reduce costs, ensure appropriate revenue, pay claims accurately, and support compliance. Its customers include health plans, Medicare Advantage, Managed Medicaid, employers and life insurance carriers. 
Verisk Analytics will provide transitional services to the healthcare services business in the short term as the company manages the transition to new ownership. Upon closing, Verisk Health will be renamed and will operate as an independent company at its current headquarters in Waltham, Massachusetts. The acquisition is subject to regulatory approvals and other customary closing conditions and is expected to close by June 30, 2016.