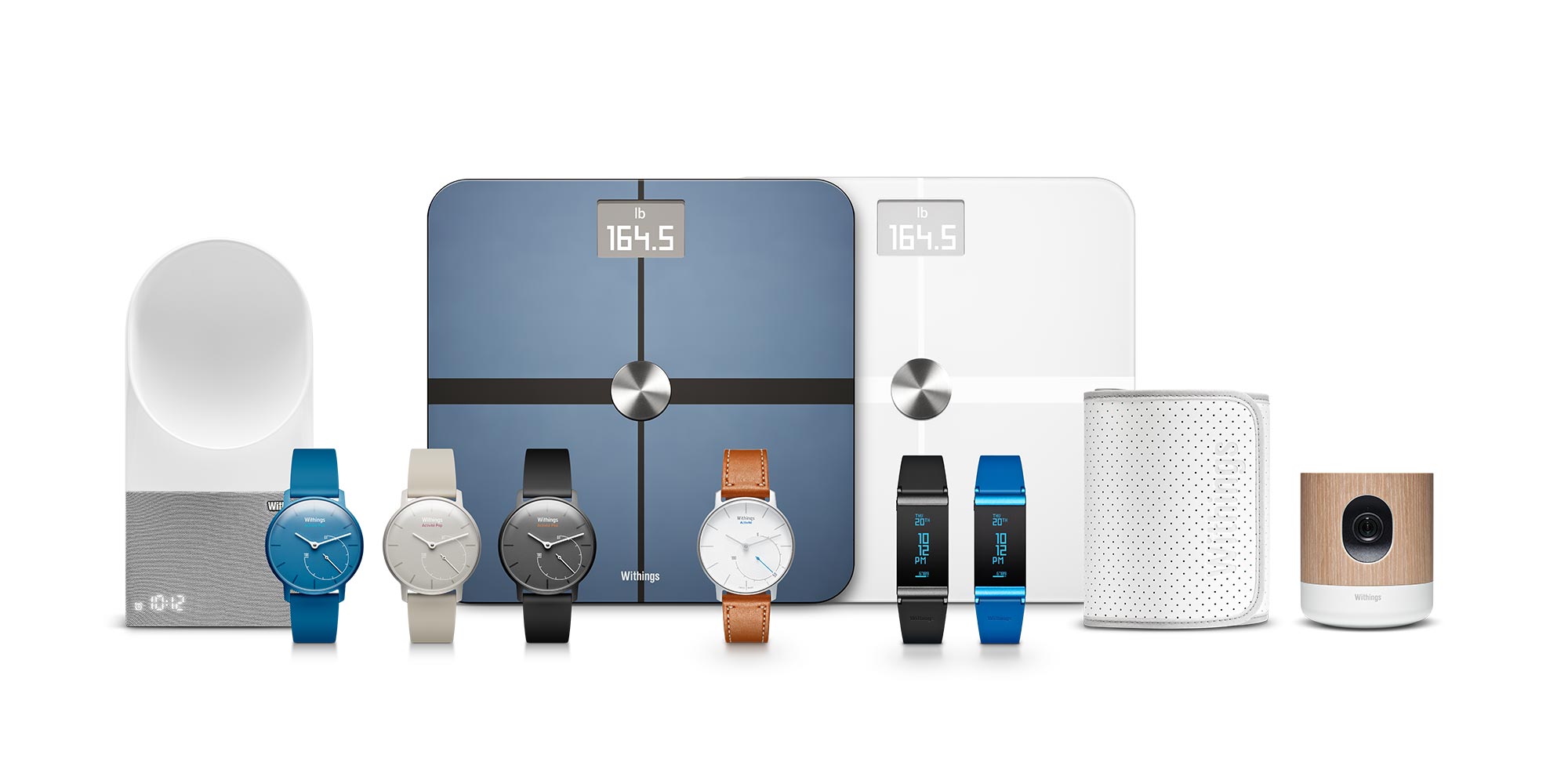 Nokia has announced plans to acquire Withings, the Frenchh-based connected health company with a family of digital health products including fitness bands, sleep-trackers, thermometers, watches and scales for  for €170 million ($191 million) in cash. The acquisition is expected to close in early Q3, 2016 subject to regulatory approvals and customary closing conditions. The acquisition marks Nokia's official entry into the digital health market to help boost its ongoing renewal of Nokia Technologies' world class IPR portfolio.
"We have said consistently that digital health was an area of strategic interest to Nokia, and we are now taking concrete action to tap the opportunity in this large and important market," said Rajeev Suri, president & CEO of Nokia in the announcement. "With this acquisition, Nokia is strengthening its position in the Internet of Things in a way that leverages the power of our trusted brand, fits with our company purpose of expanding the human possibilities of the connected world, and puts us at the heart of a very large addressable market where we can make a meaningful difference in peoples' lives."   
Founded in 2008 by Chairman Eric Carreel and CEO Cedric Hutchings, Withings  has approximately 200 employees across its locations in Paris, France, Cambridge, US and Hong Kong. Withings' portfolio of regulated and unregulated products includes activity trackers, weighing scales, thermometers, blood pressure monitors, home and baby monitors and more, and is built on a sophisticated digital health platform, providing insights to empower people to make smarter decisions about the health and wellbeing of themselves and their families. Withings' own products are complemented by an ecosystem of more than a hundred compatible apps.