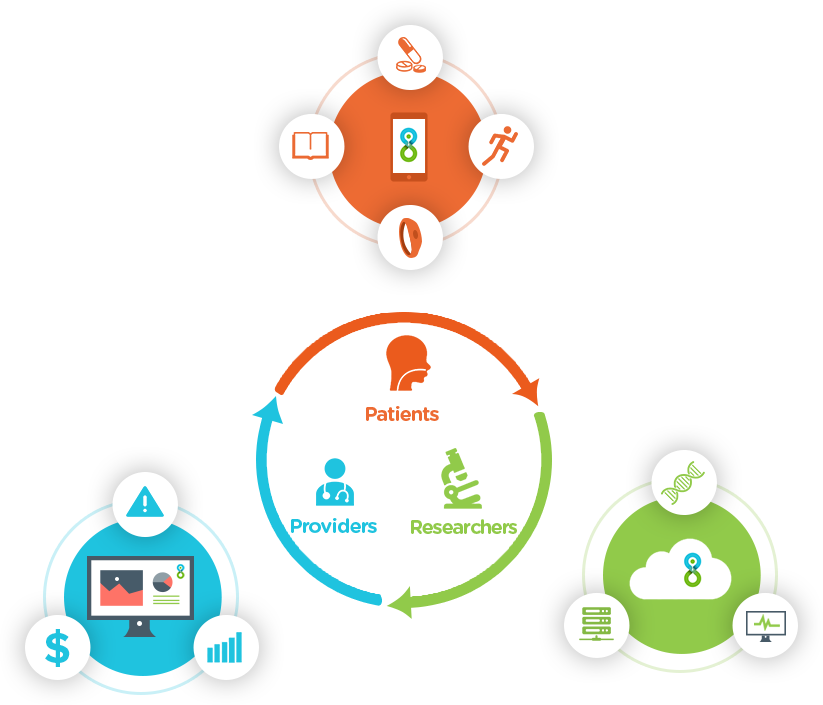 LifeMap Solutions, the digital health subsidiary of BioTime, Inc. and co-developer of ResearchKit-enabled app Asthma Health, has announced a new service to develop custom smartphone apps and research studies for partners worldwide. Through its new service, LifeMap offers clients its deep expertise in medical science, consumer behavior, app analytics, and design. LifeMap then adds the client's own unique expertise to the mix and guides the development, from concept to completion, of a new research or care app and, optionally, a scientific study.
In building research apps, LifeMap's new app-design and creation service follows a simple five-step process. The LifeMap Solutions team works with partners to:
– Plan – integrate their design into a secure mHealth platform and build a fully customized app that satisfies study and consent requirements, delivered on time and on budget.
– Review – work with a partner's Institutional Review Board (IRB) to facilitate approval of research studies conducted through smartphones.
– Build – transform traditional research elements into visually compelling and engaging apps.
– Launch – facilitate the app's launch by working with an institution's own app-publishing team or submitting the app directly into the App Store.
– Publish – help to best utilize the data to further research and transform findings into scientific articles and peer-reviewed publications with a team of highly skilled data scientists.
LifeMap has worked closely with innovative research institutions and commercial organizations such as the Icahn School of Medicine at Mount Sinai, Stanford University School of Medicine, the Mount Sinai – National Jewish Health Respiratory Institute, and 23andMe.