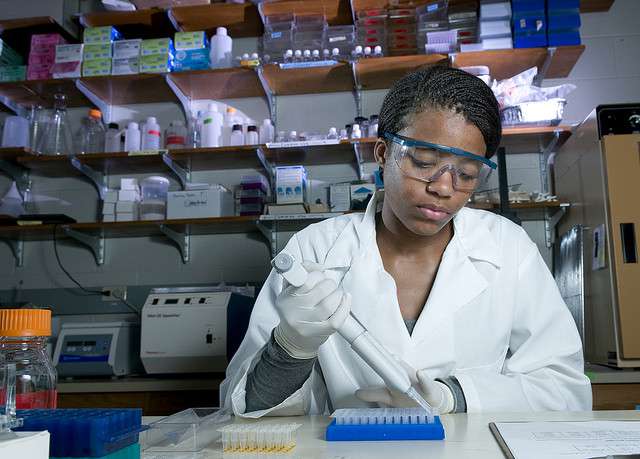 Intermountain Healthcare and the Stanford Genome Technology Center (SGTC) are teaming up on a new collaborative research program focused on scientific advances in precision health and medicine. The joint research team will be composed of members of Stanford Genome Technology Center (SGTC) and the Precision Genomics Core Laboratory.  
Together, the joint team of researchers, clinicians and other experts will work on solving clinical issues for patients using cutting-edge technologies that enable delivery of precision health.  This partnership will also provide scientific expertise and research support for Intermountain Healthcare's Precision Genomics.
One of the key objectives in the collaboration is to determine the clinical benefits associated with applying molecular analysis to patient care.  According to Dr. Lincoln Nadauld, M.D., Ph.D., Executive Director of Precision Medicine and Precision Genomics at Intermountain Healthcare, "The research agreement allows for the joint development of innovative technologies to enable clinical research focused on precision medicine and directly address critical questions in precision health.  Likewise, this will provide Stanford with an invaluable opportunity to conduct clinical population-based studies that will accelerate adoption of precision health."
The collaboration is part of a recently announced partnership between Intermountain Healthcare and Stanford Medicine to support revolutionary projects in research, patient care and medical education.