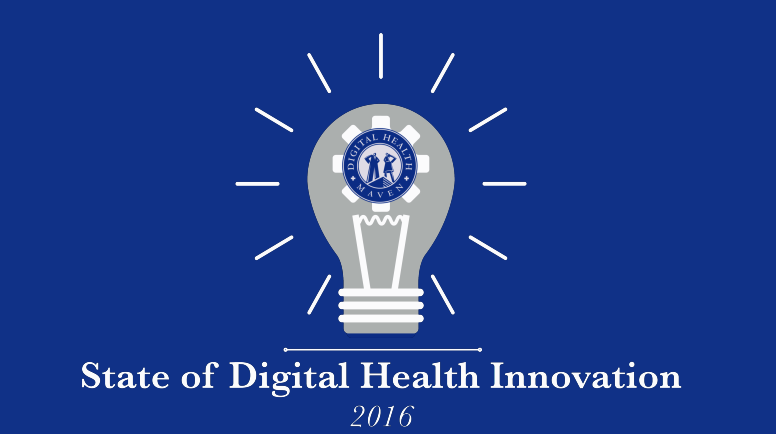 Enspektos, LLC, a leading innovation consultancy, announced today the results from Wave 1 of its State of Digital Health Innovation Study. This research initiative is designed to help the global health ecosystem understand how organizations are progressing in their digital innovation efforts. 
According to this research, only 5% of health organizations globally are operating at the highest level of proficiency and expertise when it comes to their digital innovation efforts. This includes having the ability to successfully scale and diffuse innovations internally and externally.
This report reveals not only how organizations are progressing, but the specific forces shaping innovation progress. It also features recommendations about how the industry can assess and close the global digital health innovation implementation gap.
Here are eight things to know about this report: 
1. The majority of organizations are in the pilot testing and experimentation stage when it comes to digital health innovation. 
2. While any progress is positive, momentum may be lost if institutional innovation knowledge is not shared and integrated into organizations' operations.
3. Pilots may not lead to sustainable digital health innovation if gaps related to technical knowledge and budget allocation highlighted by this research are not significantly addressed.
4. While any progress is positive, it's important that organizations not fall into the trap of "death by pilot." It's critically important to ensure the results from pilots are appropriately measured and shared to build knowledge and capacity.
5. Many healthcare organizations  were rated as still getting started in digital health (Stage 1). These organizations require improved education, leadership alignment and larger budgets to successfully move into Stage II. 
6. Digital health innovation progress among U.S. and non-U.S. organizations is largely consistent. Equal percentages of respondents rated organizations at Stages I, II and III. 
7. Organizations still need to optimize their operations to successfully engage in other vital activities to scale innovations — regardless of whether they are in mature market segments.
8. One-third of respondents rate innovation  progress in a relatively mature technology areas such as social media and mobile; however, there is active experimentation in wearables. 
Study Overview
The first wave of the study conducted between December 2015 and February 2016 surveyed more than 350 working at health organizations (hospitals, pharmaceutical firms, payers) or their partners (technology firms, startups, etc.) via email. 150 were qualified to participate in the study due to their in-depth knowledge of organizations' digital health innovation activities (budgets, leadership support, etc.). This study was produced with the support of Validic.
Click here to access a free report outlining the study results and strategic digital health innovation recommendations for organizations and their partners.