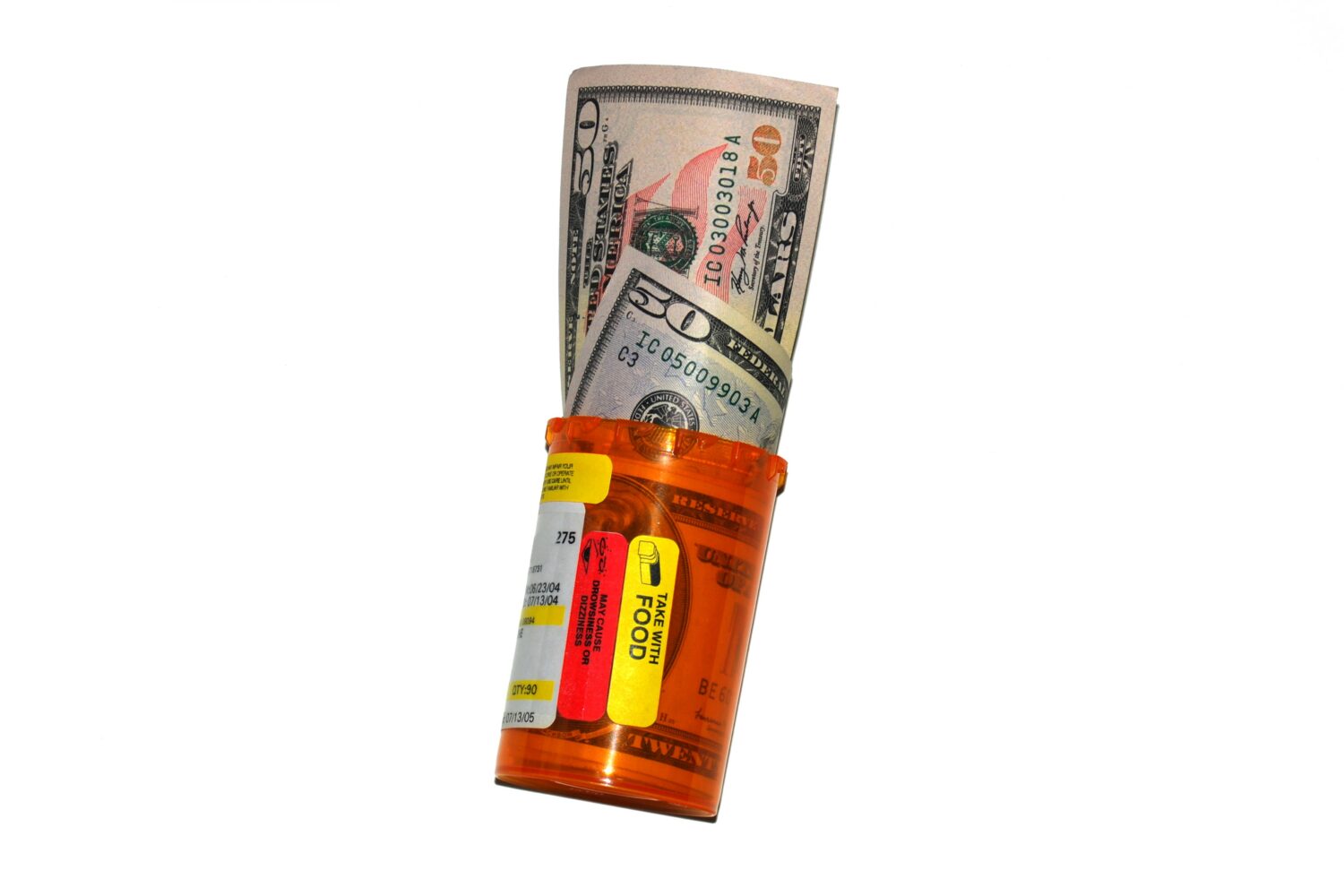 With growing efforts to provide people with information about health care prices, some health care experts have expressed concern that patients may avoid low-price care if they associate price with low quality. However, most Americans do not associate the price of care with the quality healthcare, according to an analysis of survey data published in the April issue of Health Affairs.
While health care prices vary widely throughout the country, there is no evidence that higher prices are associated with higher quality or better health outcomes.
In the analysis, researchers found that a majority of Americans (ranging from 58-71 percent depending on how the questions were framed) do not think health care cost and quality are associated. Fewer than one-quarter (21-24 percent) perceive an association, while 8-16 percent are unsure. The analysis was conducted by David Schleifer and Carolin Hagelskamp of Public Agenda, along with Kathryn Phillips of the University of California, San Francisco, and is based on a nationally representative survey of 2,010 adults conducted by Public Agenda and funded by the Robert Wood Johnson Foundation. 
"Most people do not believe they have to pay more money to get better quality health care" said Schleifer. "However, a small portion of Americans do think better care costs more or are unsure, which underscores the need to publicly report information about both quality and price."
Individuals who say they have shopped around for health care, comparing the prices of one provider or service against another, are more likely to perceive that price and quality are associated than individuals who have not compared prices. Researchers do not know whether there is a causal relationship between comparing health care prices and associating price and quality.
"It may be that people who already think better care costs more money are more likely to be comparing prices.  But if comparing prices somehow causes people to think that better care costs more, then the governments, insurers and other companies who are developing transparency tools need to figure out how to address those perceptions," said Schleifer.
The researchers also found that African-Americans, Hispanics and those under age 30 are somewhat more likely than others to believe cost and quality are associated.
Results also depended on whether people were asked about high price/high quality care or low price/low quality care. People were less likely to believe price and quality were associated if they were asked about high price/high quality care.
"We know from other studies that people perceive information differently depending on how it is framed. For example, they are more likely to buy ground beef that is labeled 75 percent lean versus labeled 25 percent fat," said Phillips. "Similarly, we found people perceive price and quality differently when described as high price/high quality versus low price/low quality. We need to consider how people actually perceive price and quality information so we can design the right tools and policies."