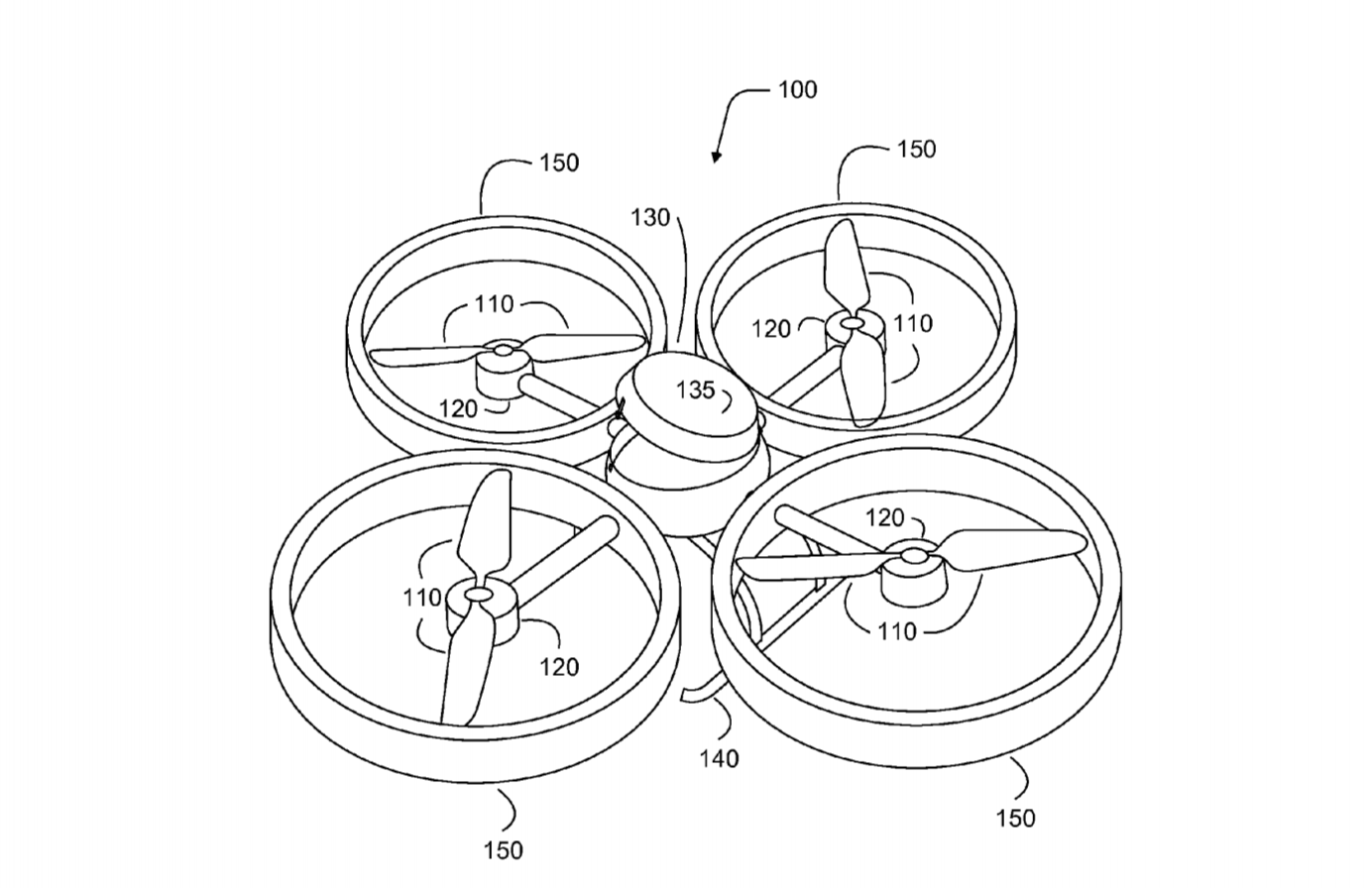 Google has been awarded a patent that indicates its interest in using drones for transporting and delivering medical aid. Unmanned aerial vehicles, or UAVs – also known as drones – have long been a topic of conversation among healthcare innovators, who hope to use the fast flying technology to deliver medical aid at record speed. 
The patent describes the drone as having a housing with at least one interface configured to accept one or more inputs that are each indicative of a particular medical situation. The drone will be equipped with a control system configured to receive, via the interface, a first input that corresponds to a first type of medical situation in which a defibrillator is configured to provide medical support; and send via a first network interface to an access system for a network of drones via a support request. The drone would then deliver a defibrillator to the designated location associated with the unique electronic identifier assigned to the drone. 
By speeding up emergency response, healthcare providers can prevent potential deaths and accelerate patient treatment. An ambulance drone equipped with life saving technology such as an Automated External Defibrillator (AED), medication and Cardiopulmonary Resuscitation (CPR) aids could potentially revolutionize emergency medical response.
For example, if an ambulance took 10 minutes to reach a cardiac arrest patient, the chance of survival is only 8%. But the ambulance drone can get a defibrillator to a patient inside a five mile radius within a minute, increasing the chance of survival to 80%. The ambulance drone is equipped with two-way, video supported, communication channel between 112 operators and first responders will help improve first care. 
Here is a look at the patent diagrams: