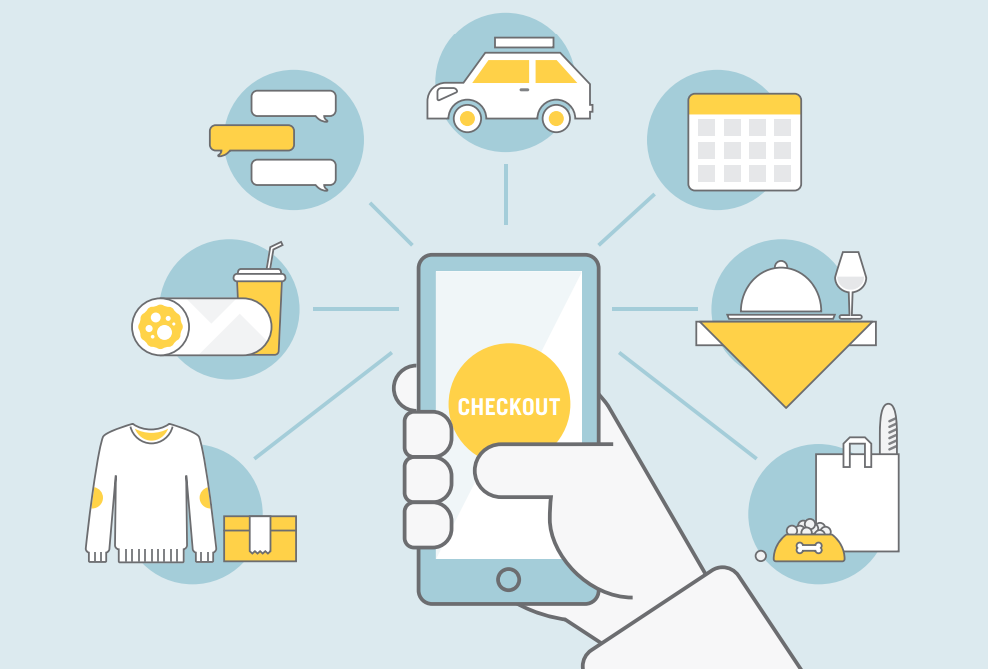 61 percent of consumers would prefer a text alert to notify them if the doctor is running late, according to a new survey from Sequence. The survey of more than 2,000 consumers reveals the average doctor's appointment experience – from self-diagnosis to follow up – fails to meet today's consumer standards for convenience, information and speed. 
Survey Background/Overview
The new survey report, "No Room For Waiting," explores patient behavior and expectations related to one basic experience within the health care system: the doctor's appointment. In addition to identifying points of stress for patients, the survey uncovered a need for more technology-driven consumer experiences. Eighty-eight percent of doctor's appointments are still scheduled by phone, subject to wait times and potential back-and-forth – a stark contrast to the common consumer approach to booking restaurant reservations, hotel rooms and flights online.
The survey takes an in-depth look at the end-to-end journey to the doctor and found that 63 percent reported the time spent waiting in the lobby of the doctor's office was their biggest stressor. On average, 85 percent of patients wait between 10 and 30 minutes to see their health care provider, according to the survey.  
Key Findings
Other key findings in the report include:
– 61% would prefer a text alert to notify them the doctor is running late
– 55% wish they had access to estimated wait times from a screen in the waiting room
– 70% of people say they spend time researching their condition online before contacting their health care provider, yet 54% do not write down symptoms or prescription drug regimen before going to their doctor's appointment
– Less than half (44%) say they are clear about how much they had to pay upon leaving the doctor's office
– 33% document their symptoms and health information via an online portal before going to the doctor's appointment
– 33% of millennials would prefer to use a mobile pay solution to quickly determine out of pocket costs
The full report is available for download here