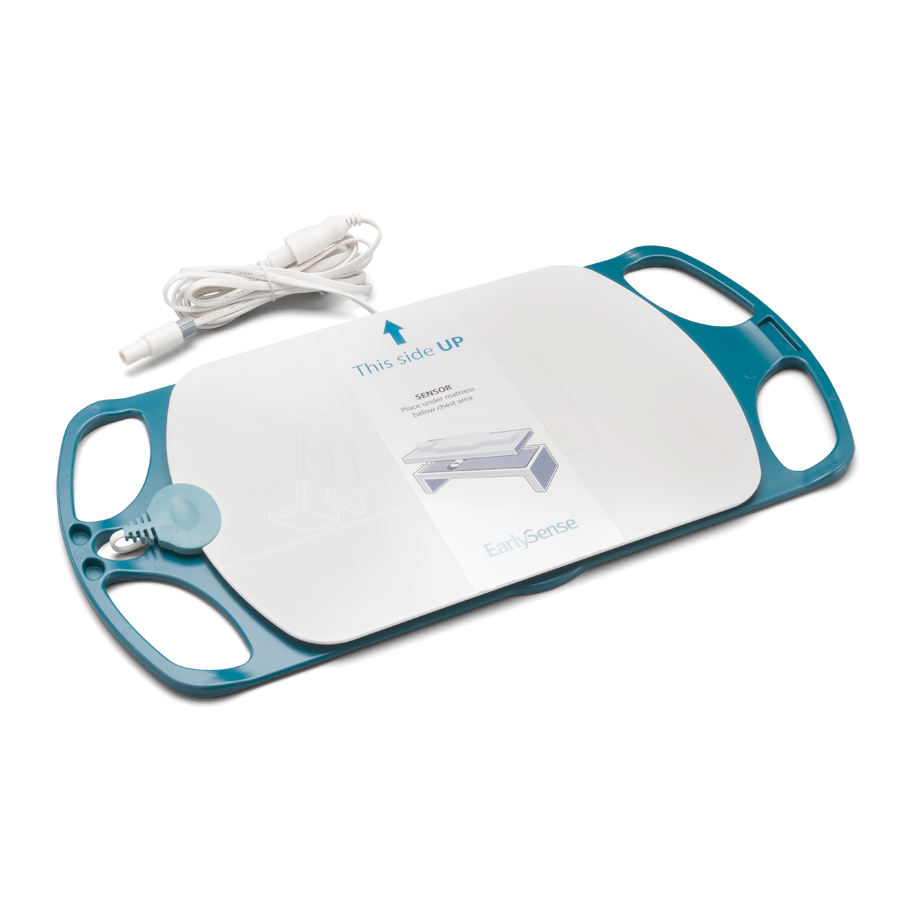 Early detection of SIRS/Sepsis in hospitals is critical to treating this serious condition which affects 1 in 50 hospitalized patients. Fortunately,EarlySense's new Multi-Parameter Alert may be part of the solution. The Multi-Parameter Alert combines heart rate and respiratory rate data from EarlySense's sensor to allow clinicians to detect changes over time while supporting hospital protocol for early detection of SIRS/Sepsis. 
Sepsis is a life-threatening illness that can impact people of every age, occurring in one of 50 cases of hospitalized patients in the developed world. It is particularly dangerous because diagnosing it early is both challenging and critical as, statistically, for each hour that passes the likelihood of mortality increases by 7.6%.
EarlySense's contact-free monitoring solution tracks heart rate, respiratory rate and motion, calculating and updating twice per second, and displays trend data over minutes, hours or days allowing professionals to gain better insight into patient health. Previous Society of Critical Care Medicine guidelines for detecting sepsis included two of three symptoms: elevated respiratory rate of 22, heart rate of above 90 and temperature of above 101 or below 96.8. New guidelines add that clinicians should also assess a patient for altered mental state and systolic blood pressure of 100 mm HG or less.
"With the new guidelines and our Multi-Parameter Alert, we are confident that EarlySense will help hospitals reduce adverse events while maintaining patients' comfort and well-being. We have been fortunate to be involved with hospitals that have reported significant clinical results while using the EarlySense System and are excited to offer this additional capability to assist medical teams in providing even safer care and in saving even more lives," added Halperin.