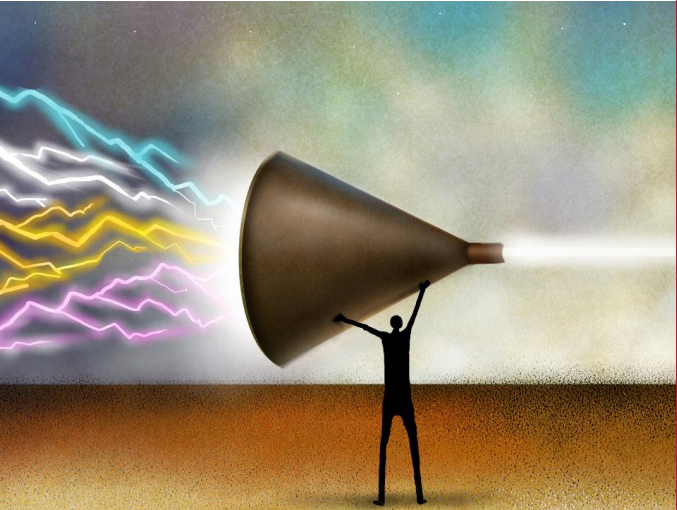 Despite steady increases in the industry adoption of HIPAA electronic administrative transactions, the U.S. healthcare system could potentially save more than $8 billion annually by reducing manual business transactions, according to the 2015 CAQH Index® released today. The report reveals increasing adoption of fully electronic claims-related processes, but opportunity for significant improvement remains. The CAQH Index relies on broad participation and data contributions from healthcare providers and health plans. 
The CAQH Index is the only industry source that measures adoption rates, cost, and savings associated with the shift from manual to electronic business HIPAA transactions between health plans and healthcare providers. Manual transactions include resource-intensive processes such as phone calls to verify patient coverage or mailing claims and paper checks. The 2015 CAQH Index is based on data submitted by U.S. healthcare providers and commercial health plans, which represented over 118 million covered lives, or nearly half of the commercially insured U.S. population, and more than 4 billion transactions in 2014.
The report shows that the average rate of adoption of fully electronic transactions varies significantly among the measured transactions:
– Claim submission – 93.8%
– Eligibility and benefit verification – 70.5%
– Claim payment – 61.4%
– Claim status inquiry – 56.5%  
– Remittance advice – 49.6%
– Coordination of benefits (COB) claims – 48.7%
– Prior authorization – 10.2%
– Referral certification – 6.2% 
"With this solid understanding of where we are today, our industry has a real opportunity to fill some of these gaps and improve operations by sharing best practices," says John Bialowicz, Manager of Electronic Business Interchange Group at Blue Cross Blue Shield of Michigan. "The Index clearly illustrates the value of transitioning to fully electronic transactions."
2015 CAQH Index Overview
The 2015 CAQH Index is the third annual report, enabling an analysis of trends from 2012 through 2014 for six of the transactions. Three year trends show that substantially more transactions were conducted electronically in 2014 than in previous years. As in previous reports, the 2015 Index found significant, unnecessary costs resulting from large volumes of manual transactions that could be handled electronically. 
For example: Despite increasing use of electronic transactions for eligibility and benefit verifications and claim status inquiries, the industry continues to handle high volumes of these transactions manually. Healthcare providers alone could save more than $5 billion annually by using automated processes to check patients' eligibility and benefits. 
On average, manual transactions cost providers and plans $2 more each than automated electronic transactions. 
For the first time, the Index now includes data about dental plans and providers, representing over 92 million covered lives and 440 million transactions. The Index found that, on average, adoption of electronic transactions is 30 percent lower for the dental industry compared to the broader medical healthcare industry. 
The 2015 CAQH Index findings demonstrate an urgent need for industry change. To accelerate adoption of electronic transactions, specific actions for industry consideration are outlined in the report. Highlighting the growing need to align administrative and clinical uses of electronic data exchange, there is a recommendation to share and expand best practices through industry and government-led outreach and education for all stakeholders. The report also calls for an evaluation of federal regulations and strategic plans to assess their sufficiency to support broad adoption of electronic administrative transactions. Another recommendation urges targeted industry-led efforts to reduce adoption barriers for health plans and healthcare providers, perhaps with financial incentives or contractual requirements.