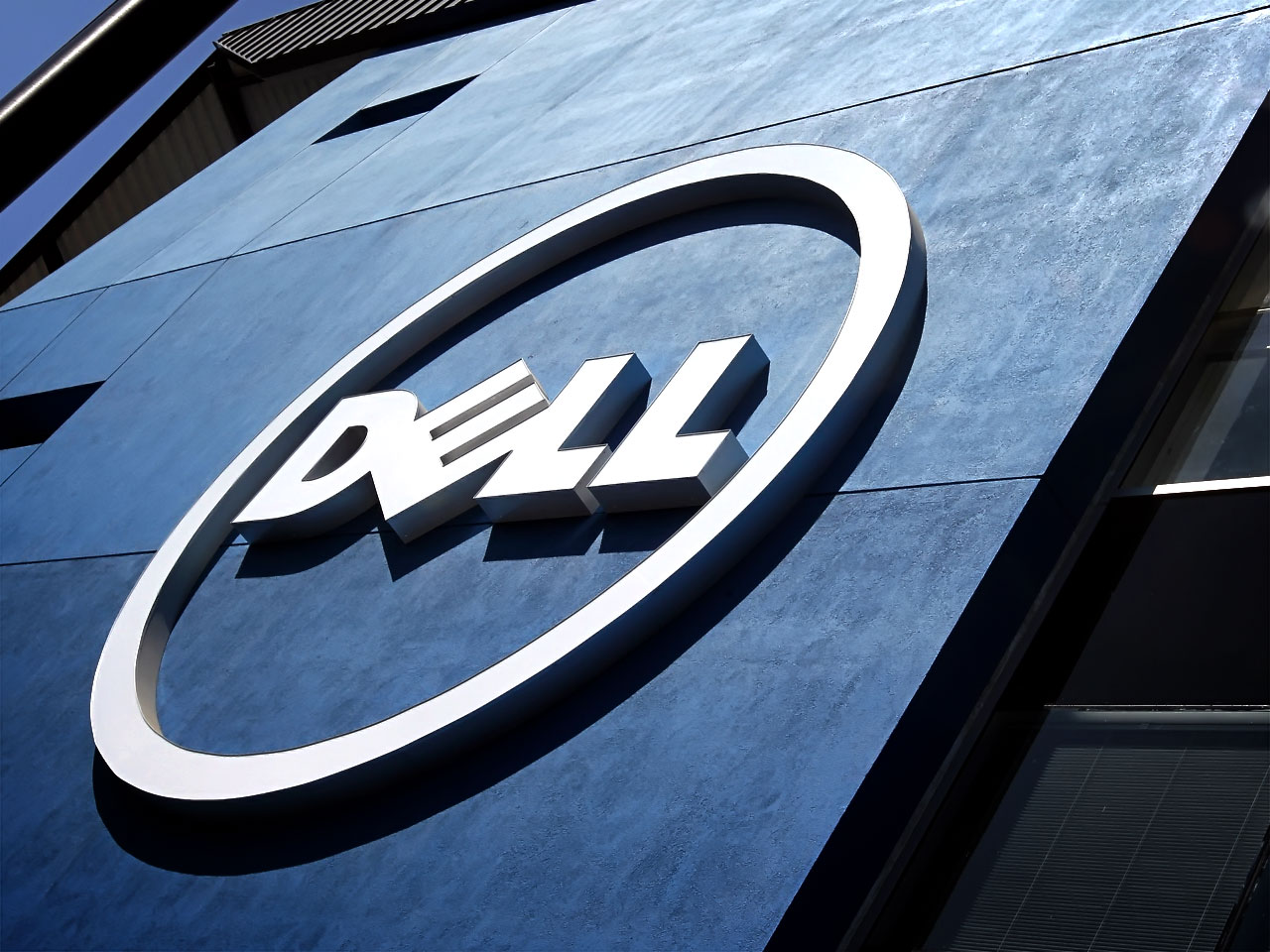 Dell Services recently landed ground-breaking deals with Dubai Health Authority (DHA) and Blue Cross & Blue Shield of Rhode Island (BCBSRI). In addition, Dell Services beat out other competitors to ink deals with marquee brands including American Express Global Business Travel, Bombardier, Harvard Pilgrim Health Care, Markit and Thermo Fisher Scientific. This customer momentum builds upon continued success with customers including American Red Cross,Baystate, Gap, Hilton, Owens & Minor, Staples and Wayne Fueling.
Dubai Health Authority Contract
The Dubai Government is introducing a mandatory health insurance law applicable to both residents and expatriates to be implemented by June 2016. The Dubai Health Authority (DHA) is modernizing its infrastructure and tools to efficiently process health insurance claims and meet the needs of the new system within the required timeline. Dell Services' Business Process-as-a-Service (BPaaS) will enable DHA to offer a full health insurance reimbursement program designed to fit with the new Electronic Medical Record system. The services include healthcare consulting services, program management, revenue cycle management (RCM) software and revenue cycle management services that will cover coding, claims preparation and submission, denials and rejections management, refunds and audit management and patient follow ups among other services.
BCBS Rhode Island Contract
BCBSRI is also working with Dell Services to improve operations and implement new technologies that will lead to better scale and efficiencies to meet the challenges of today's healthcare industry. Dell Services' suite of healthcare application assets, analytics and automation-enabled Business Process Outsourcing (BPO) come together in a BPaaS model that will help BCBSRI reduce costs, accelerate customer growth and strengthen member and provider satisfaction.