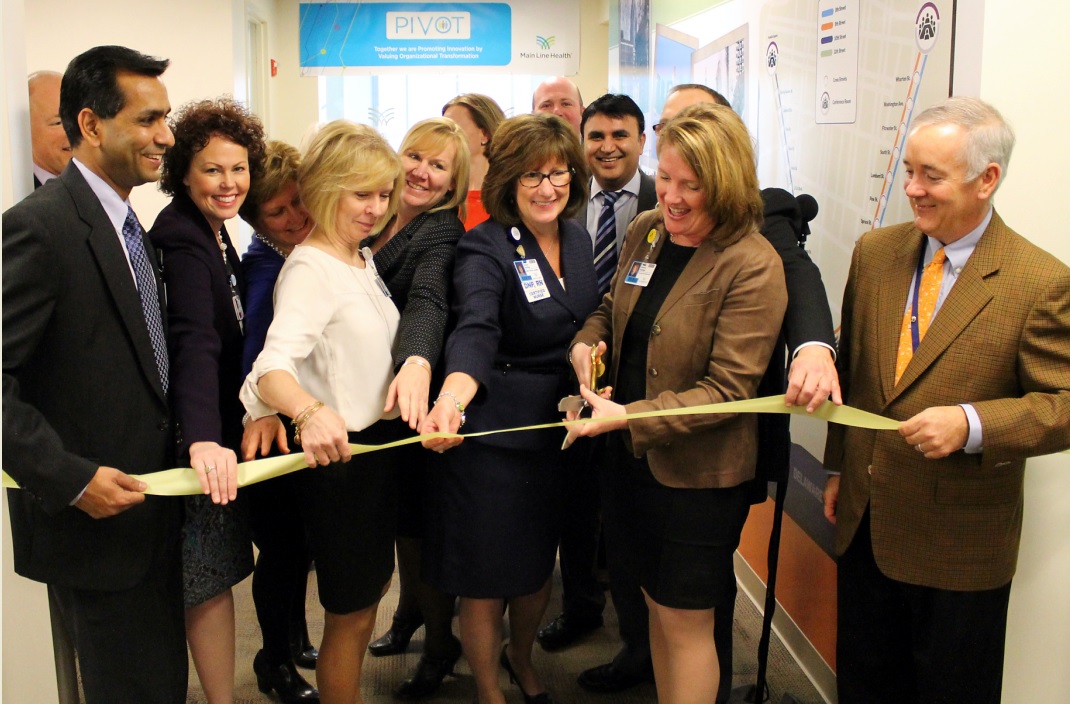 Main Line Health, a Philadelphia-based not-for-profit health system has selected Epic as its strategic partner for a single, integrated EHR across its continuum of care. The Epic implementation called PIVOT project (Promoting Innovation by Valuing Organizational Transformation) will provide seamless integration between inpatient and outpatient solutions that encompass clinical information, patient registration, patient scheduling and billing. 
Following a year-long, comprehensive, system-wide evaluation, Main Line Health (MLH) MLH chose to move forward with Epic due to the following reasons:
– Offers superior usability for patients—from the intuitive nature of the robust
– Provides Patient Portal functionality to centralized communication with care providers
– Demonstrates an opportunity to develop a personalized and streamlined patient experience
– Offers tools to empower our patients to partner with providers in their health and wellness.
– Provides the tools and a level of integration that best meets our needs to provide a superior and patient-centric experience and environment.
– Ensures efficient functionality in the platform, making it easy to navigate
– Invests in research and development to ensure we remain on the cutting-edge with superior tools to deliver exceptional care
"The transition to Epic will be more than a replacement of our IT systems," states Jack Lynch, MLH President and CEO. "With the support of the entire Main Line Health team, this will be an organizational transformation to poise our Health System for a new era in health care. These innovative capabilities will further enhance our ability to serve as a leader of care delivery in our region."
Earlier this month, MLH announced the official unveiling of the project office space. The Epic EHR implementation is expected to go live in early 2018. 
"This is an historic project to position Main Line Health for a bright future in our dynamic landscape, and we are excited to have a highly engaged and talented team on board to ensure our success," states Donna Phillips, President of Bryn Mawr Rehabilitation Hospital and PIVOT Executive Sponsor.