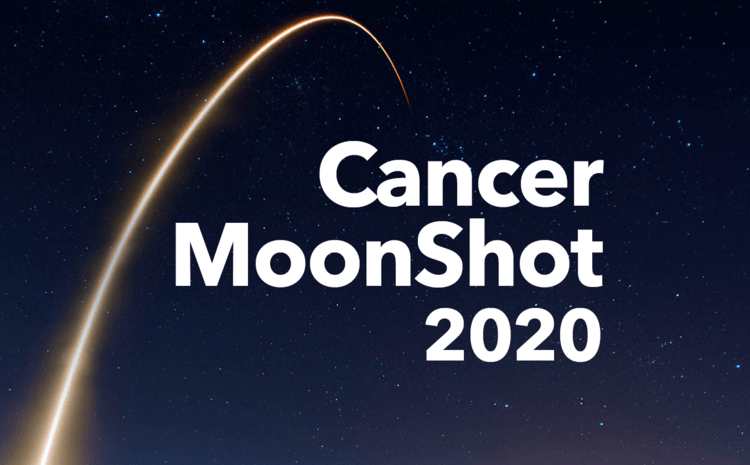 Editor's Note: Larry Altshuler, M.D. is the author of Doctor, Say What?: An Insider's Scoop To Getting The Best Medical Care. He is a practicing Internist, Hospitalist and Integrative practitioner at a major cancer center in the Midwest.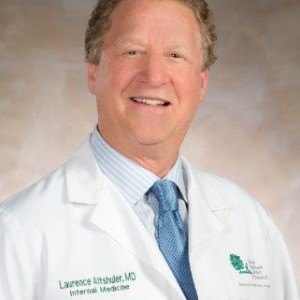 In his recent State of the Union address, President Obama proposed a "moonshot" program to conquer cancer. Such a program is not new: in the wake of the euphoria of sending a man to the moon, in 1971, the U.S. government declared war on cancer. To a great degree, it was successful: the substantial resources provided by the first moonshot stimulated great ideas and discoveries that would not have been possible otherwise; many cancers are now curable, others have been tamed and made into chronic diseases, we know how to prevent many cancers from occurring in the first place, and survival rates have continually improved.
Of course, we still have a long way to go. It has taken us over 40 years to get to this point, and despite the many successes, many cancers are still deadly. This is why another moonshot has been launched; to take the fight against cancer to a much higher level.
But is a moonshot to cure cancer realistic? And in 10 years? There are very few, if any, cancer doctors that will tell you it's probable…and for good reason.
Along with the significant knowledge that we have gained in finding effective treatments for cancer, we have also gained substantial knowledge on the mechanisms of cancer, which in turn has made us realize how difficult it is to treat this disease successfully, and especially to cure.
For one, cancer is not just one disease; there are hundreds of types of cancers and each cancer may have a multitude of subtypes, each responding to treatment in different ways. Basically, no cancer is the same in each person and each person thus may respond to treatment differently, even if they have the same type of cancer and the same type of treatment.
Second, cancer growth and spread may be "driven" by numerous mutations in many genes. Moonshots have enabled us to prevent diseases that that have just a few identifiable genes, such as polio and smallpox and made conditions such as HIV/AIDs a chronic disease rather than a lethal one. But a moonshot to cure cancer is infinitely more difficult to attain; besides the multitude of possible mutations, some may be actively involved with "driving" the growth of the cancer and others may just be "passengers" and may either not be involved or may be implicated in ways that we have not yet understood. As a result, a cancer moonshot will require a substantial investment in time, money, research, and other resources. Even so, that may still not be enough.
Cancer cells are tricky. They don't act like other cells in our bodies. They have mechanisms to hide from destruction by our immune system. They can develop resistance to our treatments. In fact, some of the drugs used by doctors in recent decades may actually encourage the cancer to develop resistance to them; when some cancer cells detect the presence of "targeted drugs," they may mutate into forms that can't be defeated by the same drugs. This is why we have had to develop second and third and even fourth line drugs when the first ones stop working.
Too often, we can seemingly eliminate a cancer with initial treatments (called remission), yet it may reappear months, years, or even decades later. In addition, when they return, they may be different than they were originally. Cancer cells may change their mechanisms of growth and can even produce other substances that can help it spread more easily to other parts of the body.
All these properties of cancer are why it has taken us so long since the first cancer moonshot to develop the more extensive and effective treatments we have today. Although new knowledge and discoveries are being made in exponential fashion, curing cancer may still not be around the corner. In fact, many cancer experts don't think we will ever fully get rid of cancer.
However, we have made excellent progress and another moonshot will definitely help accelerate that progress. As science increases the discoveries and understanding of the numerous and varied mechanisms of cancer, more effective and long-lasting treatments will be the result. Just realize that we may not find the cancer "holy grail" anytime soon, but we will continue to have many smaller yet vital victories along the way. 
Opinions expressed by HIT Consultant Contributors are their own.