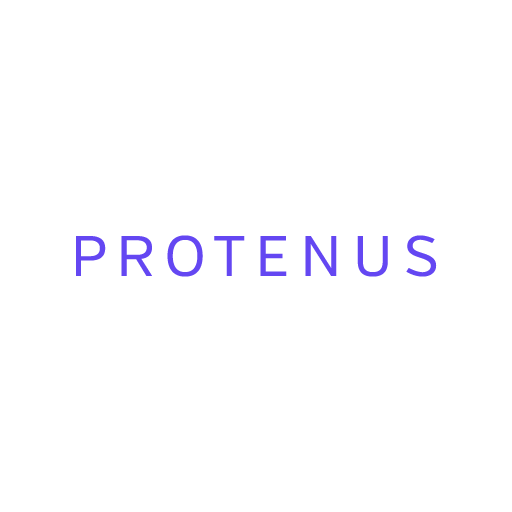 Baltimore, MD-based Protenus, a provider of privacy protection solutions for EMRs has raised $4 million in Series A funding led by Arthur Ventures. The round also included particpation from LionBird Venture Capital, DreamIt Ventures, Cognosante, TEDCO, and the Baltimore Angels. 
Protenus helps hospitals protect patient privacy in the EMR by using advanced analytics to detect HIPAA violations in real-time. The Protenus Privacy-as-a-Service platform consists of both a continuously-learning analytical engine to detect inappropriate accesses, as well as a next-generation forensics platform that puts necessary information at the fingertips of compliance and security officers. By changing detection and resolution times from months to minutes, and removing the false positives and noise that plague other insider threat systems, Protenus ensures that every patient, from high-profile celebrities to everyday families, is treated like a VIP with respect to their patient data. 
"Essentially, we've built an immune system for patient data that identifies when medical records are accessed inappropriately," notes Protenus Co-Founder Nick Culbertson in an official statement. "Our product gives health systems the ability to deeply understand how and why medical records are accessed, and whether or not there is a legitimate reason to look at a given patient's medical or financial information."
Protenus currently protects data throughout Johns Hopkins Health System, and is in the midst of pilots with Inova Health System in Virginia, as well as Maryland's regional HIE, CRISP, covering interchanges of data between nearly all health systems in the Maryland/DC area. Sage Growth Partners, a Baltimore-based Health IT consulting firm and advisor to Protenus, was instrumental in establishing the CRISP pilot and supporting Protenus. Johns Hopkins has been a partner to Protenus since its inception, with the university's dedication to protecting patient privacy serving as an important catalyst to the development of the product. 
"Fundamentally, we can't think of a better place to grow Protenus than Baltimore," said Culbertson. "With the deep talent pool available, the supportive business community, and the state and local leadership in the realms of Cybersecurity and Health IT, we have been blown away by the support of the region in making what we do a success."
Founded in 2014 by former Johns Hopkins medical students, Robert Lord and Nick Culbertson knew there was a better way to protect patient privacy from inappropriate accesses and abuse. Prior to medical school, Culbertson served as a US Army Special Forces Operator, and Robert worked at Bridgewater Associates, a hedge fund in Westport, CT. Nick and Robert are joined by a diverse team of talented data scientists, engineers, and designers. The team has benefited greatly from the Baltimore ecosystem, and is proud to build their company in the region.