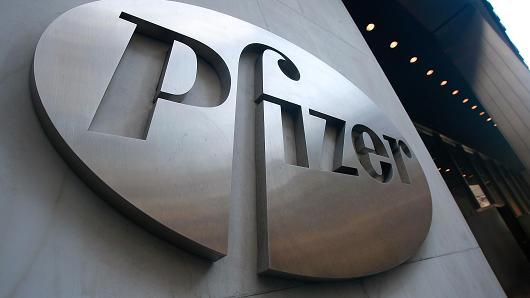 Galvanize and Pfizer Consumer Healthcare (PCH) has announced a joint health and wellness innovation program that will enable up to ten startup companies specializing in the development of potential solutions for improved sleep, stress management, energy, aging and nutrition to access Galvanize's network of technical talent and investors.
The first cohort of companies will be jointly selected by Galvanize and Pfizer Consumer Healthcare for a six-month program beginning on March 7, 2016, that will be housed at Galvanize's San Francisco campus. Companies interested in the program can apply now at galvanize.com/pfizer until February 23, 2016.
During the course of the program, companies will gain access to all of Galvanize's membership programming and meet with the Galvanize team every week to connect with mentors, learn how to grow their business and get introductions to startup experts and investors within the broader Galvanize community. Additionally they'll be able to pitch their company's projects to students from Galvanize Full Stack and Galvanize Data Science programs – making it easier for them to get access to technical talent and take their business to the next level.
By teaming up with Pfizer Consumer Healthcare, and taking advantage of its global expertise in consumer health and wellness, participants in the program will have access to mentoring and insights from Pfizer Consumer Healthcare that will help them develop and grow their companies.
This is the latest in a string of collaborations for Galvanize with a number of large partners such as IBM, Silicon Valley Bank, and Allstate to help founders and students reach their full potential by providing access to talent, resources, and a massive startup network.
Founders interested in applying for the health and wellness innovation program can visit Galvanize.com/pfizer. Applications open today and will close on February 23, 2016. Selected companies will be publicly announced in early March.