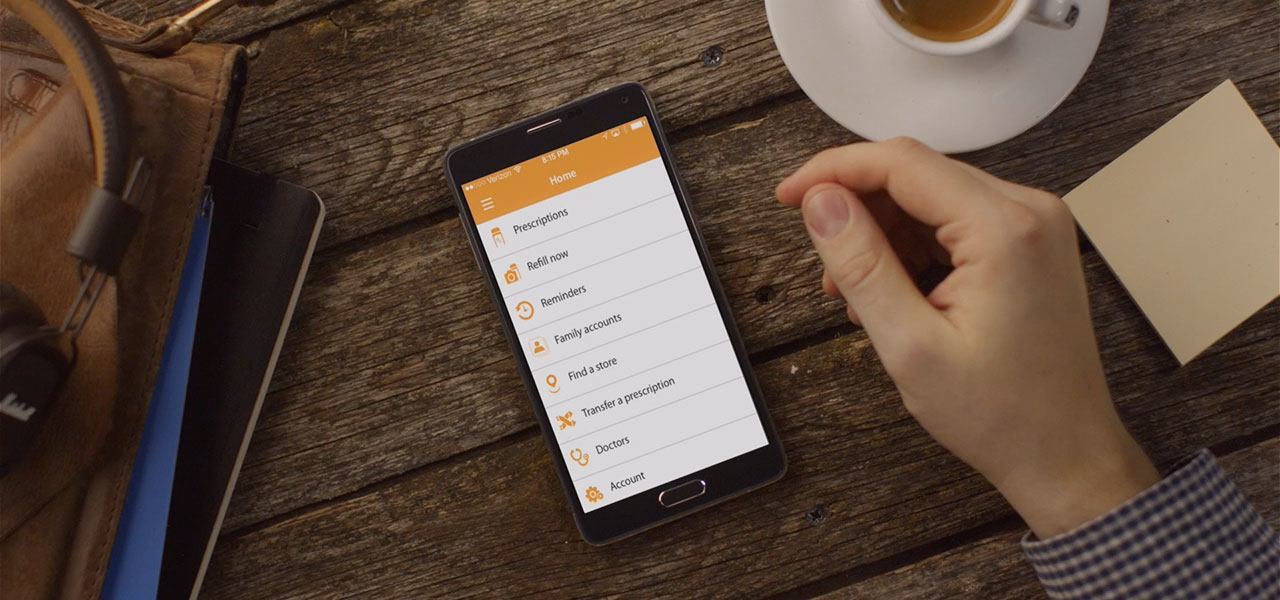 Mobile pharmacy platform mscripts and McKesson Patient Relationship Solutions (MPRS), a provider of pharmaceutical manufacturer-sponsored patient adherence programs are entering an exclusive partnership dedicated to empowering patients with medication cost-savings and personalized adherence support to better manage their health.
Unlike current in-market mobile coupon messaging that is delivered directly from the pharmaceutical manufacturer, this new-to-market solution allows patients to receive digital coupons via two way text or mobile app directly from their pharmacy at key moments in their treatment journey to drive significant improvements in adherence and patient engagement.
The solution connects mscripts' network of more than 6,000 pharmacies with MPRS' savings and adherence programs currently supporting more than 500 unique branded medications.
With real-time prescription data and extensive analytics provided by mscripts and MPRS, brand teams and pharmacies can now deliver important information to patients at the most critical points in therapy. mscripts' targeted, timely messages sent on behalf of the patient's pharmacy drive patient adherence gains of up to 2.9x over patients who do not receive mobile outreach. Additionally, mscripts' digitally delivered coupons receive click-through rates of up to 35% fueling additional adherence and patient savings.
"The partnership delivers valuable copay savings directly to a patient's mobile phone exactly when they need them, whether it's a prescription ready for refill or pick up. The coupons are easy to view and redeem, saving both the pharmacy and the patient time," said mscripts' CEO Mark Cullen. "We're thrilled to partner with MPRS to help our pharmacies extend cost savings to their patients and enable more people to better afford their medication."
A study published in the February issue of JAMA Internal Medicine validates the use of text messaging as a means of impacting medication adherence, showing that patients with chronic diseases who received text messaging were more likely to be adherent to their medication regimen. The meta-analysis of 16 clinical trials showed that general text messages doubled the likelihood of adherence over a median timeframe of three months.