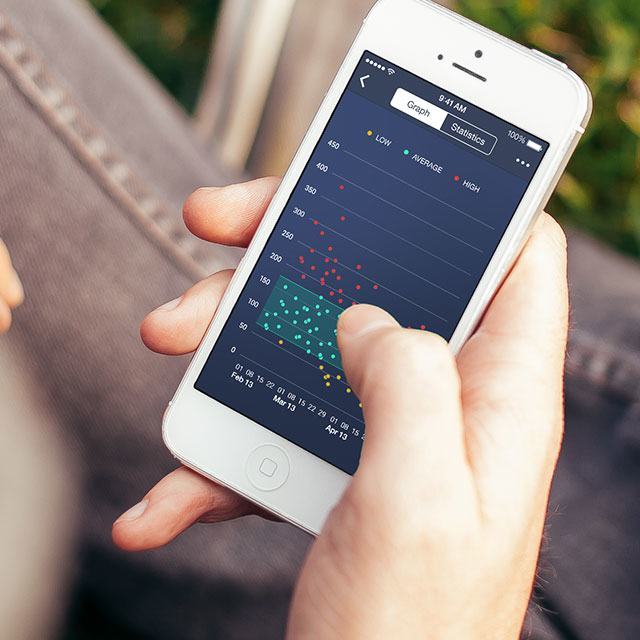 Palo Alto-based Azumio, a provider of consumer

health

and fitness apps is launching a new integration with Human API. This partnership will allow users to unify all their key

health

and fitness data by importing it to their most popular app, Argus, from hundreds of new devices and apps. This new functionality is powered by the Human API data platform, the fastest growing network of

health

and wellness data from labs, clinics, devices, and apps.
Argus users to share and unify health information generated outside the Argus app, including food diaries, steps and fitness activities, sleep, heart rate and other data collected across a wide range of population devices and apps. These devices and apps, including Fitbit, Strava and many others, are among the thousands of unique data streams available through Human API.
This partnership with Human API also has implications for future development, such as users' ability to share and unify their lab test results, diagnostic data and genetic data from 23andme with the press of a button. The availability of real-time, normalized health data opens up new research and development opportunities for Azumio, including longitudinal studies using machine learning on large user data sets. Azumio is currently partnering with researchers at Stanford University and University of California, San Francisco to analyze anonymous user data from the Argus app for research purposes.
Argus users can also share their health data generated by Argus with other apps in the Human API network, making Argus instantly interoperable with over 10,000 applications built on Human API. This is the latest partnership for Azumio that underscores the accelerating trend of connectivity across devices and platforms, and in empowering consumers with greater control of their own health and fitness data.
"Azumio has always believed in breaking down the barriers and removing the silos that have previously denied users the option of sharing their data," said Bojan Bostjancic, Chief Executive Officer of Azumio. "Thanks to this important partnership with Human API, our Argus app now empowers users to unify all of their information, giving them a better picture of their health and wellness."
Argus is currently available as a free app on App Store and Google Play.