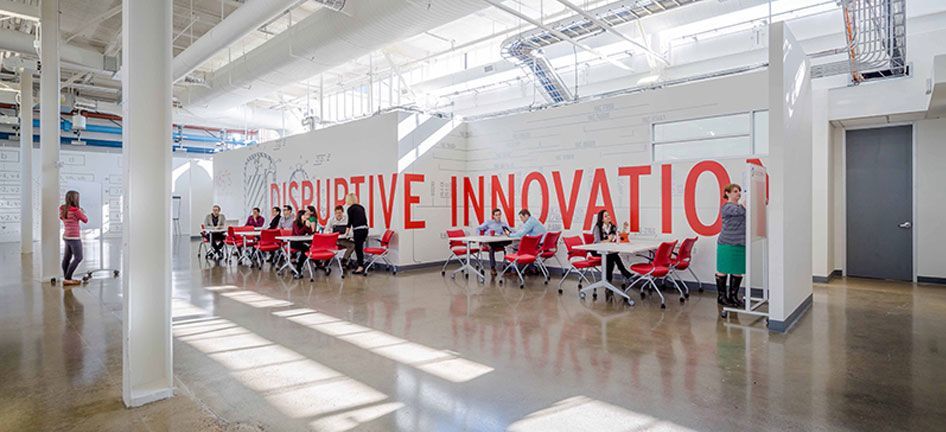 This week, the Texas Medical Center's accelerator, TMCx, unveiled its second class of 13 digital health startups. Startups selected in the five month program starting from January to June 2016 will focus on digital health followed by a third class focused on medical devices running from July through December 2016.
"We believe the potential synergy of bringing 13 companies together, each of them focused on different aspects of digital health care innovation, will lead to unpredictable associations, collaborations and greater acceleration for each company," said Erik M. Halvorsen, Ph.D., director of the TMC Innovation Institute. "TMCx companies have access to the largest collection of top physicians, scientists and business expertise on one campus, which serves over 7.2 million patients annually. The new program structure will make the best use of these important resources."
Here is a look at the 13 companies accepted into TMCx's second class of digital health startups:
Aprenda Systems (Houston, TX) – Aprenda Systems provides organizations with rich, accurate and timely directory data though access to Signature, the world's first identity convergence platform.
CareSet Systems (Houston, TX) – CareSet Systems builds physician networks.
DocResponse (Houston, TX) – DocResponse is a software company focused on health care diagnostics for clinical decision support.
ePreop (Seal Beach, CA) – ePreop's SurgicalValet software helps coordinate perioperative care while optimizing patient engagement, billing support, readmission prevention and everything in between.
GreenLight Medical (San Francisco, CA) – GreenLight Medical is a decision-engine to promote cost and quality conscious purchases within hospitals for new medical technology review and approval.
Moving Analytics (Marina Del Rey, CA) – Moving Analytics helps hospitals implement home-based cardiac rehab programs delivered through patients' mobile devices.
Qidza (San Francisco, CA) – Qidza is a mobile platform that translates developmental science into fun health screening activities throughout human development, starting with babies.
Secure Healing (Houston, TX) – Secure Healing helps hospitals comply with auditing the requirements of HIPAA and other regulations by automatically identifying inappropriate access of confidential information.
Sense.ly (San Francisco, CA) – Sense.ly is a virtual nurse platform that helps clinicians better manage and communicate with their patients.
The Right Place (Houston, TX) – The Right Place provides hospitals and post-acute providers a more efficient and reliable way to match the right patient to the right place of care.
TowerView Health (Philadelphia, PA) – TowerView Health helps chronically-ill patients manage their medication.
Valera Health (Williamsburg, NY) – Valera Health is enabling the future of behavioral health care through smartphone-based support for behavioral wellness and care coordination.
Xpress (Santa Fe, NM) – Xpress puts providers and patients in charge of health care, giving them real-time access to unbiased pharmaceutical resources and information.