Akili Interactive Labs, Inc.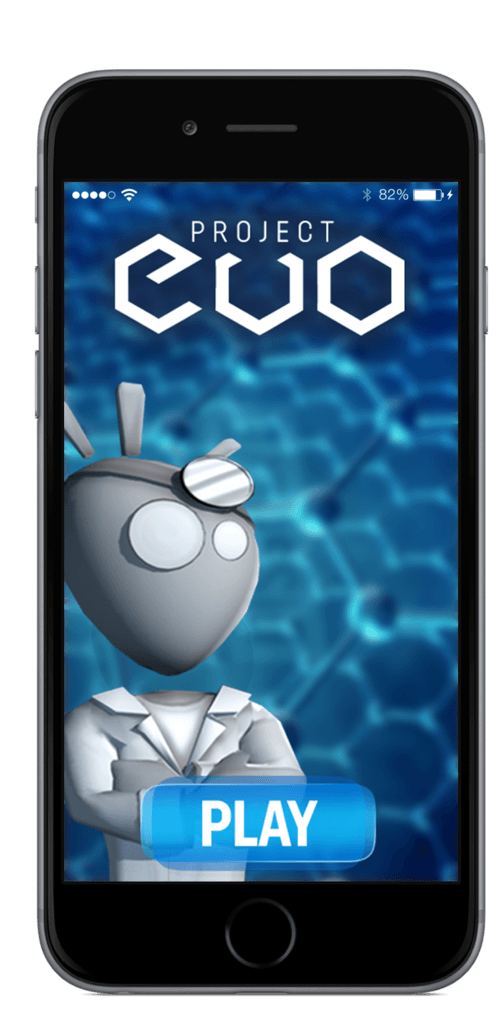 ("Akili"), a company focused on developing clinically validated digital medicine for cognitive assessment and personalized treatment through gamification has raised $30.5 million in new equity funding. The investments will be used to support the potential FDA clearance of its digital medicine platform across a variety of patient populations, including pediatric attention deficit hyperactivity disorder (ADHD), autism spectrum disorder Participants in the round include JAZZ Venture Partners, Canepa Advanced Healthcare Fund and PureTech Health participated in the financing.
Founded by PureTech Health, together with leading neuroscientists and game designers. Akili develops mobile software-based treatments and monitors that are designed to function as action video games. Akili intends to develop its products in billion-dollar drug markets, starting in pediatric ADHD. 
Akili's lead product candidate, Project: EVO, is based on a platform technology exclusively licensed from the lab of Dr. Adam Gazzaley at the University of California, San Francisco, and was previously published as the cover story of the journal Nature. The proprietary platform targets cognitive interference processing while also adapting difficulty automatically in real-time, allowing individuals of wide-ranging ability levels to interact with the product in their homes without the need for physician calibration or additional hardware.
In a recent open-label pilot study of Project: EVO in pediatric ADHD, results demonstrated that Project: EVO improved attention, inhibition and working memory in children with ADHD. Based on these promising data, and the results of the earlier randomized, controlled study conducted by Gazzaley on the technology platform, Akili will initiate a large, randomized, controlled pivotal study to further validate the efficacy and safety of Project: EVO as a treatment for pediatric ADHD. Results from the pivotal study are expected in 2017, which, if successful, will potentially position Akili for a product launch by year-end 2017.