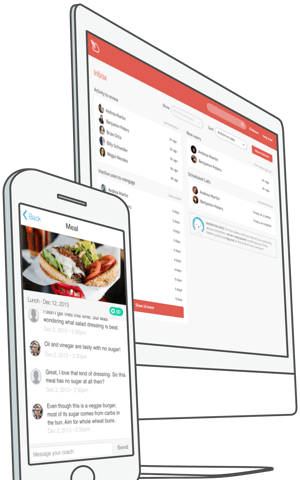 Welkin Health, a San Francisco-based digital health company specializing in patient relationship management, has been chosen by Children's Hospitals and Clinics of Minnesota as a partner for a multi-year study aimed at improving care for children with type 1 diabetes. Children's Minnesota is using the configurable Welkin software to improve its care team's efficiency when communicating with patients and their families remotely. 
Diabetes Study Details
The Children's study is designed to identify patterns and predictors that lead to serious events related to type 1 diabetes, prevent long term complications of the disease, and provide real-time intervention for children managing their health. The first phase is currently underway and is expected to be completed in the summer of 2016.
Welkin's software will optimize the study team's efficiency by providing a workflow tool configured to the study's protocol to ensure no patient falls through the cracks.  Any team member can quickly and easily communicate with any patient or family member through built-in phone, text, or email regardless of where the team or family member may be. 
"We are excited about the potential for our program to improve the lives of our kids and their families. Partners like Welkin are instrumental in making sure we are providing support as efficiently and effectively as possible," says Jeff Weness, Senior Director of Innovation and Partnerships for Children's.  "Our goal at Children's is to become each family's essential partner for raising healthier kids. We are always looking for the most innovative tools and partners to help us achieve this and enhance the level of care we provide to our patients and their families."
"We serve healthcare organizations, like Children's Minnesota, who strive to provide the best possible care for patients living with chronic disease after they leave their physician's office, when patients and their families tend to need the most support," says Chase Hensel, Welkin co-founder and CEO.  "Our software provides a daily workflow uniquely tailored to each team member based on the program protocol the team is following. Care teams that need to engage patients, deliver care, or support self-management remotely will find it valuable. We're proud to be a part of Children's' study and think we will help the organization make a significant impact." 
Children's has the largest treatment program for kids with type 1 diabetes in the state. The 36-member diabetes and endocrine team at Children's treats patients from birth to age 22.