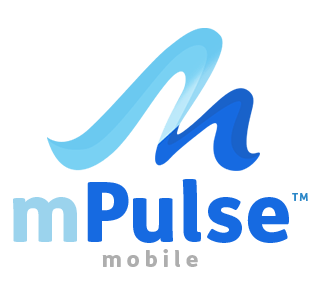 mPulse Mobile, a mobile engagement solution provider that spun out of the healthcare division of mobileStorm has raised $10 million in Series A funding led by HLM Venture Partners with participation from OCA Ventures, Merrick Ventures and Jumpstart Ventures. The capital will enable the company to enhance its analytics capabilities and gain further penetration in the consumer health and wellness market. 
The company's cloud-based intelligent mobile messaging solution is HIPAA compliant and offers pre-configured message workflows that tackle many of the health plans, pharmaceutical companies and providers most expensive challenges; such as missed appointments, medication adherence, and disease management.  The focus on incorporating contextual and personalized data to increase message relevancy. Innovations such as sentiment scoring, natural language processing and predictive analytics are utilized across various mobile channels to create successful use cases.
mPulse has been working with pioneers in digital health, including Inland Empire Health Plan (IEHP), a not-for-profit, rapidly growing Medi-Cal and Medicare health plan serving over 1.1 million members in California. IEHP partnered with mPulse to enable an ongoing mobile dialog with it's members to improve engagement and health outcomes.
"Our sole focus on healthcare combined with extensive experience delivering mobile consumer solutions makes us the ideal partner for companies who need provider, plan, pharmaceutical and population health solutions," said Chris Nicholson, CEO, mPulse Mobile in an official statement. "This additional investment will enable us to further enhance our analytics and behavioral models as we create best practices across millions of mobile touchpoints to help our clients support a two-way dialog – not a monologue – to realize truly improved outcomes."
Last year, the company acquired certain assets of the healthcare division of Archer USA, Inc to help strengthens its position in helping health and wellness companies deliver patient and member engagement solutions that drive business results.