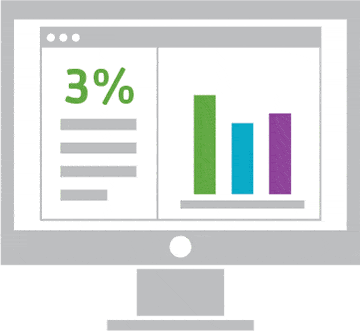 Talix, Inc., a health tech subsidiary of Healthline Networks, announced that it is spinning off as an independent company and has secured $14 million in funding led by Summit Partners. This capital will be used to fund the growth of the company's core risk adjustment product, Coding InSight, and support the development of future applications in its planned suite of patient risk management products powered by Talix's proprietary HealthData Engine. 
Dean Stephens will serve as the new Chief Executive Officer for Talix. Stephens has over 25 years of experience in healthcare, including co-founding and leading Healthline Networks.
"Having secured this round of funding, Talix is well positioned to further innovate and disrupt the healthcare risk adjustment space. We are excited for this new chapter and look forward to continuing to deliver value to both our growing stable of high-profile customers and our shareholders," said Stephens.
Talix plans to continue to provide information technology solutions to its traditional customers while it evolves its big patient data analytics capabilities. Continuing in executive roles with Talix will be Niraj Katwala, Murray Brozinsky, and Derek Gordon. Talix investors joining the Board of Directors include Phil Dur, representing Investor Growth Capital; Richard Harroch, VantagePoint Capital Partners; Kevin Brown, Reed Elsevier Ventures; and Mike Barber, General Electric Equity.
Talix was formed as a wholly owned subsidiary of Healthline Networks in January 2015. The company launched its first SaaS application, Coding InSight, in June 2015 and signed its first customer for the product in July 2015. Since then, the application has seen increasing adoption among both healthcare provider and payer organizations.