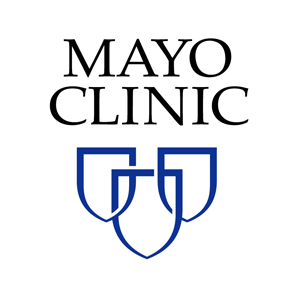 Nearly a year after selecting Epic for its single, integrated EHR and revenue cycle management (RCM) system, Mayo Clinic is selling its 62,000 square-foot data center located in Rochester, MN to Epic for $46M in a sale-leaseback deal, Finance & Commerce reports. 
Leaseback, short for 'sale-and-leaseback,' is a financial transaction, where one sells an asset and leases it back for the long-term; therefore, one continues to be able to use the asset but no longer owns it. As part of the sale-leaseback deal, Mayo Clinic will lease the data center from Epic for at least four years in a sale-leaseback deal. The deal also includes an option to continue the sale-leaseback deal forever. 
The Epic implementation is currently planned to begin in 2017.  The new system will replace Mayo's current three EHRs in use today and serve as the foundation for Mayo Clinic operations over the next several decades. More than 45,000 Mayo staff will be trained to use the new EHR and revenue cycle management system.