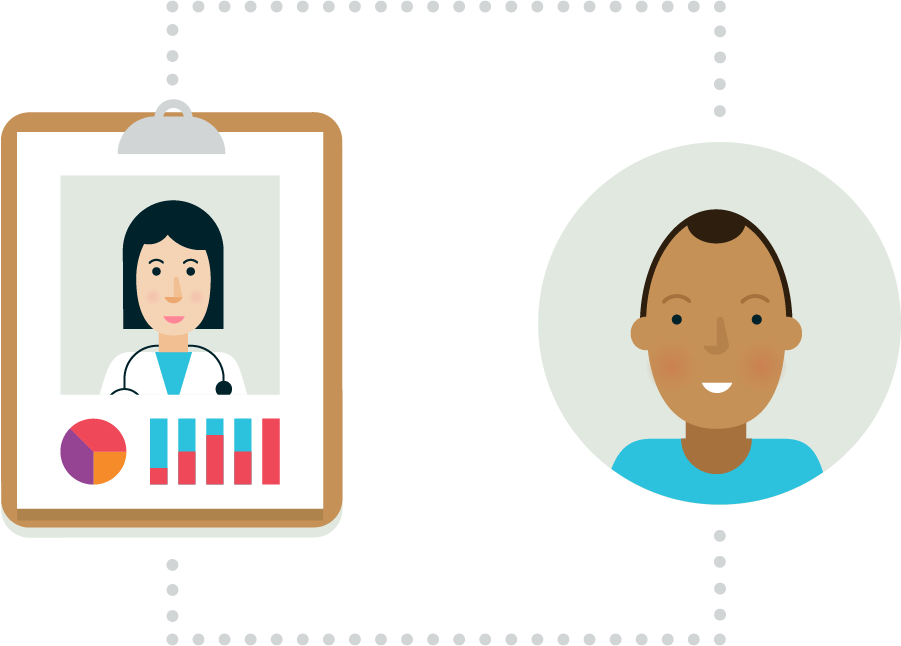 Amino, a digital health startup connecting people to doctors, today announced that it has achieved Qualified Entity (QE) Status under the Centers for Medicare & Medicaid Services' (CMS) data sharing program and will be the first for-profit company to receive a complete set of national, physician-level claims data from Medicare parts A, B, and D.
These CMS claims will be added to Amino's expanding database – already more than 5 billion health care interactions representing 188 million Americans – that powers a free service to help Americans make informed health care decisions, starting with the doctors they choose.
The QE program, established in the Affordable Care Act to increase transparency and empower consumers with information on health care practices and providers, has rigorous guidelines as it relates to the handling and use of sensitive health care data on nearly 50 million Americans under Medicare. Amino, as a company with a mission to give the clearest picture of health care for all Americans, has surpassed these guidelines and will be receiving data, totaling around 3 billion Medicare claims data under parts A, B, and D per year since 2009, in early 2016.
In order to achieve QE status, Amino is implementing the highest levels of data security and patient privacy, while also providing consumers with meaningful information to help them make informed decisions. With sensitive handling of both de-identified and identified patient data at a national level, Amino is able to track health care longitudinally to shed light on health conditions and procedures over time and across providers.
In addition to making valuable health care insights more accessible to everyone, Amino recognizes a huge opportunity to help define what quality care means for consumers with the newfound Medicare data. As such, it has convened a committee of prominent stakeholders representing patients, providers, payers, employers, and suppliers, which is under review to become one of the nation's first Consensus Based Entities (CBE) authorized to review and endorse quality-of-care measures using Amino's unprecedented commercial and Medicare data.
Amino launched in October 2015 to help people make confident, data-driven health care decisions. Its first service, available at Amino.com, helps people find doctors experienced with their needs and suitable to their preferences. The company will soon provide answers to a wider range of health care questions, including procedures, treatment options, and costs.