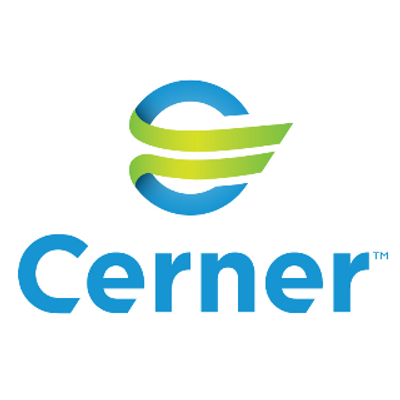 Geisinger Health System is collaborating with Cerner to utilize Cerner's HealtheIntent population health management platform to further extend Geisinger's data-driven population health capabilities.
Geisinger leveraged HealtheIntent, a system-agnostic, near real-time platform that normalizes data from any source, to aggregate clinical and financial data from its core EHR and other sources, such as its insurance company, in a proof-of-concept project. Given the positive outcome of the demonstration, Geisinger has decided to include HealtheIntent as a core component of its Unified Data Architecture platform (UDA). Geisinger's UDA is designed to handle both structured and unstructured data to enable deeper insights for both individuals and entire populations.
"Leveraging our vast stores of data is one way we demonstrate our commitment to ensuring Geisinger's patients benefit from leading-edge advances in health care," said Dr. David Feinberg, CEO, Geisinger. "ImplementingHealtheIntent as part of our UDA will afford our providers unparalleled access to data and allow them to pursue new and exciting data analytics opportunities that will improve patient experience and patient outcomes."
This cloud-based platform enables health care systems to aggregate, transform and reconcile data across the continuum of care. A longitudinal record is established, through that process, for individual members of the population that the organization is held accountable for; helping to improve outcomes and lower costs for health and care.
"While EHRs have successfully digitized some health care information, convenient and personalized care will only be achieved through integration of data from sources within and outside the EHR platforms – it is about time for the health care industry to begin taking advantage of cloud-based big data analytics, like HealtheIntent to manage patients," said Dr. Alistair Erskine, chief clinical informatics officer at Geisinger.
"HealtheIntent enables providers to use meaningful data to proactively engage with patients beyond the office setting," said Matthew Swindells, senior vice president, population health at Cerner. "It's this personalized care that will enable the transformation of the health care industry and allow for a deeper level of care continuity."
Geisinger and Cerner, along with xG Health Solutions, also have a Master Collaboration Agreement to developSMART on FHIR applications to manage particular patient populations and improve clinical outcomes.