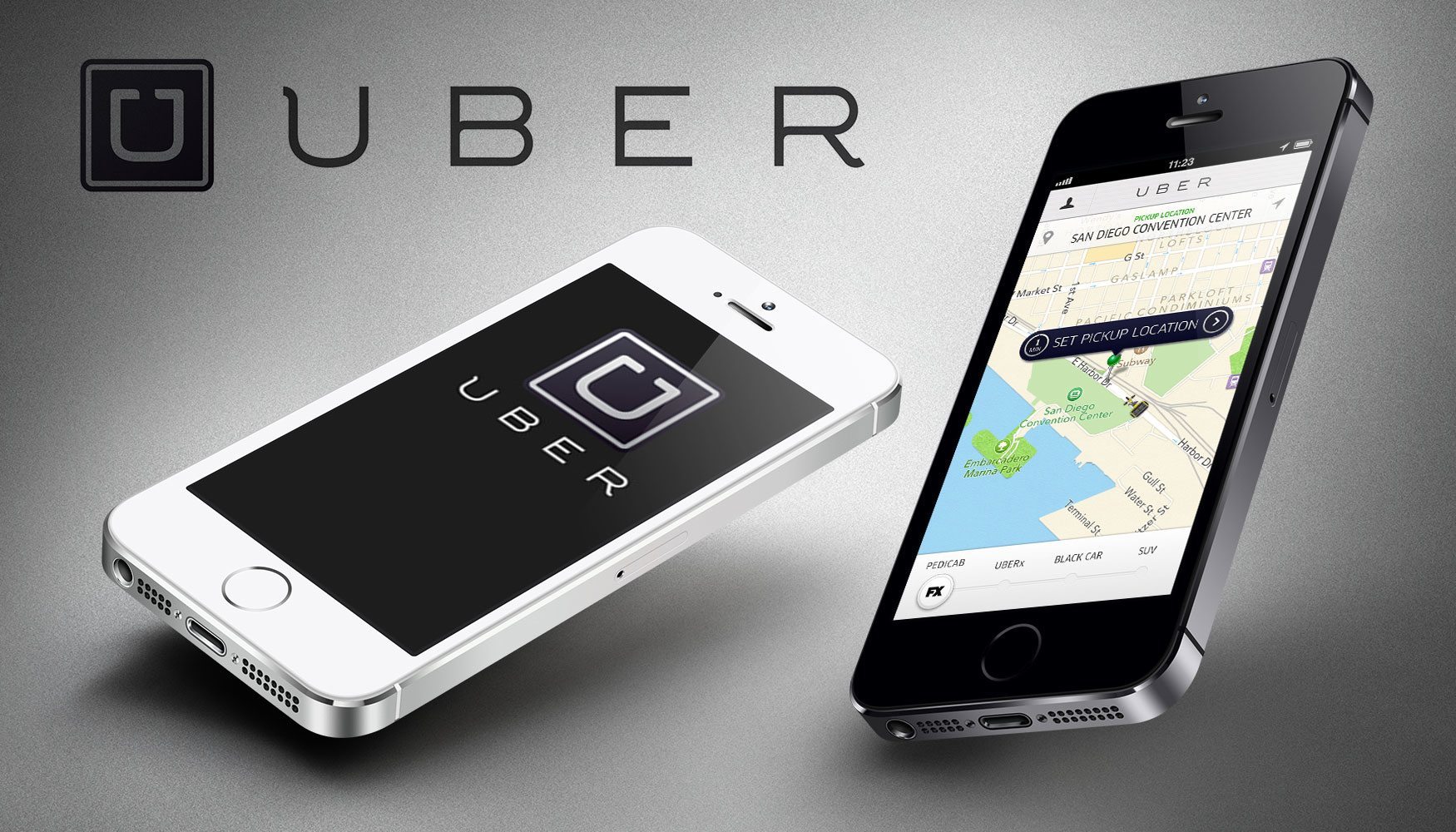 Sarasota, FL-based healthcare communication company Voalte is teaming up with  Uber and Sarasota Memorial Health Care System, to create a new Voalte app that could make scheduling transportation easier for patients who need a ride to their doctors' or medical appointments.
Pilot Program Details
The pilot program will integrate Voalte's app with Uber's internet-enabled platform to give a group of Sarasota Memorial patients discharged from the hospital a convenient option to pre-arrange rides through Uber for physician visits, lab work, rehabilitation or other post-hospital care that has been recommended. Voalte, SMH and Uber will spend the early part of 2016 refining and testing the app. The pilot is set to launch summer 2016 with a small group of 10 to 20 Sarasota Memorial patients interested in the Uber option.
"Transportation can be a challenge for older patients who no longer drive and don't have a family member or caregiver immediately available to take them to their appointments," said David Verinder, president and CEO of Sarasota Memorial Health Care System in a statement. "Voalte has been a reliable partner in other health communication endeavors, and we appreciate Uber's national focus on health, quality and convenience. Our goal is to work with them to develop a solution that breaks down one of the barriers we know prevents patients from important follow-up care."
Trey Lauderdale, founder and CEO of Voalte, said while the immediate goal is to offer assistance to the families of Sarasota County, the new app is meant long-term to serve as a model for other areas of the country facing their own healthcare transportation issues.