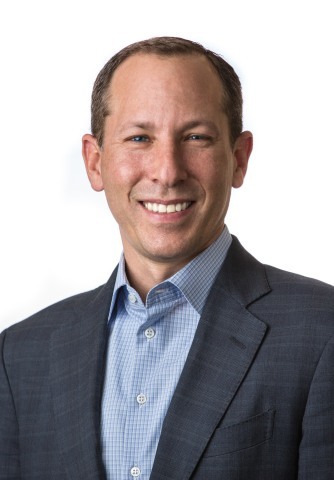 Teladoc CEO Jason Gorevic has been named Digital Healthcare Innovator of the Year by Healthegy, an organization focused on improving and innovating healthcare and the host of the Digital Healthcare Innovation Summit in Boston. 
The company is the first telehealth company to go public in July 2015 and recently completed its 1 millionth telehealth visit. To date, more than 12.5 million U.S. members are connected to Teladoc's network of over 2,000 board-certified, state-licensed physicians and behavioral health professionals who provide care for a wide range of non-emergency conditions.
With a median response time of less than 10 minutes, Teladoc physicians will perform more than 525,000 telehealth visits in 2015. Teladoc and its physicians consistently earn a 95 percent member satisfaction rating or better, and Teladoc is the only telehealth company to be certified by the National Committee for Quality Assurance (NCQA) for its physician credentialing process.
In their selection, Craig Simak, managing director of Healthegy, said, "After five years of producing this summit, we decided to use it as a platform to recognize an individual for outstanding contributions to the Digital Health marketplace. Jason Gorevic stood out among several candidates for his work in bringing telehealth into the mainstream."
Gorevic will receive the award during the Digital Healthcare Innovation Summit on November 3 at the Mandarin Oriental in Boston.