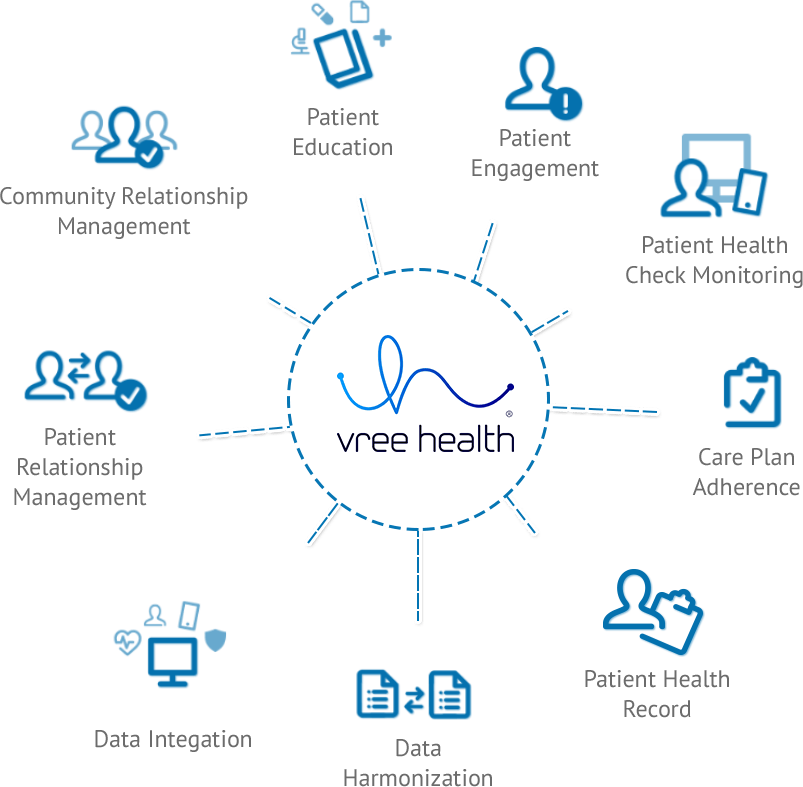 PatientSafe Solutions, a provider of connected healthcare workflow and care coordination solutions has acquired all assets of Vree Health, a wholly owned subsidiary of Merck. The acquisition of Vree Health's service-enabled care coordination technology will help boost PatientSafe's existing care coordination offerings to provide an end-to-end mobile care network at all points of patient care. As part of the acquisition, PatientSafe plans to maintain Vree Health's office in New Jersey, and the San Diego-based company has provided job offers to 20 Vree Health employees to work there. Terms of the acquisition will not be disclosed. 
Integration Plans
By integrating Vreee Health's patient engagement and care management platform with PatientSafe's intelligent workflow solutions, the combined clinically integrated offerings will enable  coordinated care collaboration directly with patients and their families post-discharge, through cloud-based services and dedicated health coaches. This post-acute offering will serve as an extension of healthcare organizations by closely monitoring transitions of care, proactively addressing preventable hospital readmissions and managing patients with chronic disease.
"In this era of healthcare reform and value-based care, outcomes play a more important role than ever before; yet, there is still a gap between hospital care delivery and home health management. This is why Centers for Medicaid & Medicare Services' (CMS) spend over $30 billion per year on frequent hospital readmissions," says Joe Condurso, President and CEO of PatientSafe Solutions. "Our vision at PatientSafe has always been to serve the patient during all transitions of care, from the hospital all the way to the home – it's something we call H3, hospital-to-home-to-human. With Vree's technology and patient care services combined with PatientSafe's mobile clinical portfolio, we are confident our customers will be able to bridge this gap in care delivery."
To date, PatientSafe has raised about $73 million in funding.