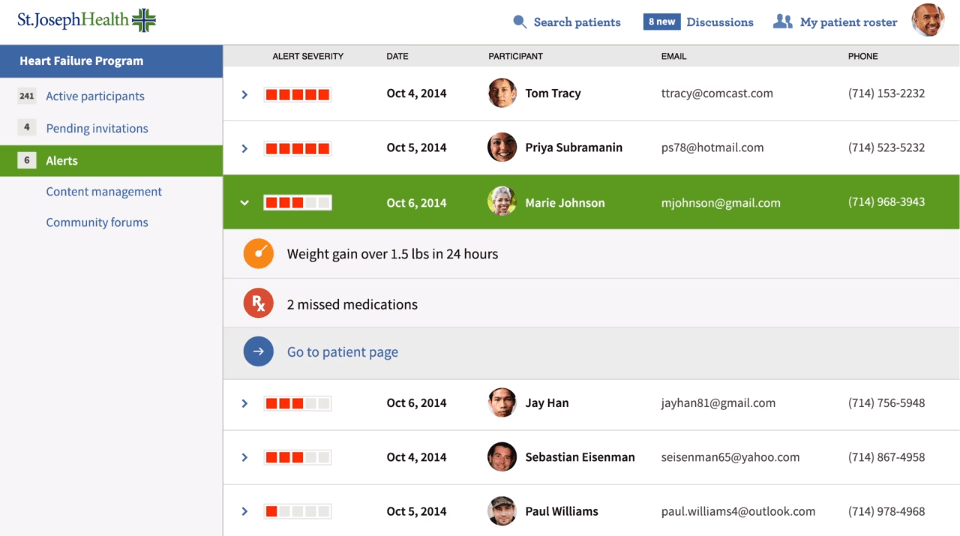 After announcing a $10 million in Series B equity funding, Boulder,CO-based behavioral health data company Datu Health has shuttered its headquarters resulting in 42 layoffs, Denver Post reports. They layoffs result from company consolidated its software engineering functions under its umbrella of its investment partner St. Joseph Health.
According to Datu Health's spokeswoman, Pam Zients, four of the Boulder employees will remain with Datu, which has operations in St. Louis and California. To accelerate development of their behavioral health engagement platform, St. Joseph Health brought the company's development work in-house to California's Orange County. Datu's product-development work will now be coordinated in Orange Country where other St. Joseph portfolio companies are housed.  
The company has developed a new digital platform designed for engaging consumers daily in their health with the goal of influencing the biggest driver of adverse health outcomes: everyday behavior. Its engagement platform called Persuasion Engine™, harnesses a growing flood of data – clinical, patient reported and more – to create an experience that is tailored to each person's unique health goals, lifestyle and motivators. The technology utilizes a set of rules, content and "nudges" that is leveraged by health care providers and payors to provide consumers with a digital experience customized to his or her unique healthcare needs.