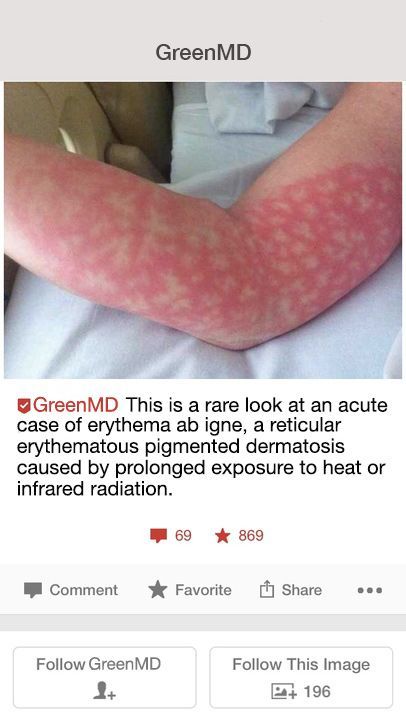 The Toronto-based startup Figure 1, whose medical photo sharing app used by more than 500k medical professionals across 100 counties has raised $5 million in funding from Union Square Ventures as well as existing backers Version One Ventures, Rho Canada Ventures and Graph Ventures. Investors also include Allen & Co. and individual investors. The latest funding round brings the Canadian digital health startup's total funding to $9 million. 
The company plans to utilize the funding to accelerate global expansion with plans to launch in Brazil as well as adding Brazilian Portuguese, Spanish and Chinese to its language. Additionally, the funding will support supporting a small team in Asia to establish potential partnerships. 
App Overview
Known as the "Instagram for Doctors," Figure 1's HIPAA-compliant app, health-care professionals can share high-quality medical images organized by anatomy and specialty including X-Rays, MRIs, CAT scans, ECGs, and EKGs for teaching purposes and to attain feedback from each other about possible diagnoses and treatments.. Medical and nursing students use Figure 1 as a study tool for preparing for the USMLE, NCLEX, and other medical licensing exams. View textbook conditions, anatomy, and real-life clinical cases. Today, 4 out of 10 U.S. medical students use the app, and medical cases on Figure 1 have been viewed one billion times by members. 
Monetization Plans
According to Figure 1 cofounder Gregory Levey, the company has no immediate plans to monetize the platform. In a recent interview in Canadian Business, Levey states: 
"We get requests almost daily for various monetization strategies and we started having these conversations, but we're not pulling the trigger yet. The focus right now is to build a large, engaged network, and these are extremely valuable eyeballs and users. But we want to treat them with respect, and make the user experience the most important thing, but we know from the emails we get everyday that there's a lot of people who have things in mind that they'd be willing to pay for. So we'll get there, but probably not for at least a year."