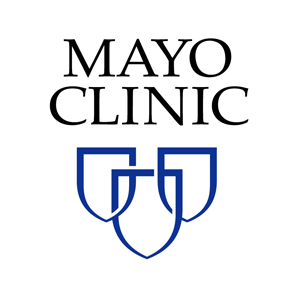 Mayo Clinic Center for Social Media (MCCSM) and Hootsuite, a widely used platform for managing social media has debut a new social media training credential for medical and health care professionals. The training certification program is being launched at the first international Health Care and Social Media Summit presented by Mayo Clinic in Brisbane Australia, September 1-2.
Social Media Training Credential Details
The training program developed by Hootsuite and Mayo Clinic will teach medical and health care communications professionals how to effectively use social media technologies within the health care industry. Students can take the course through a web-based format or from a fully optimized mobile experience. The course is offered online through an elearning development agency. Among other things, students in this course will learn:
--  The basics of major social networks
--  How these social networks fit into the health care industry
--  The basics of social media monitoring and analytics
--  How to maintain professionalism as a health care worker on social media
"This certificate program will help providers develop practical competency in social media to help influence their online reputations, and will help them begin to see ways they can use these tools to improve their delivery of care and the patient experience," adds Dr. Timimi.
Continuing medical education credits for this course will be available to physicians and other health care professionals through Mayo Clinic's School of Continuous Professional Development.
"It's important for physicians and other health care professionals to understand how online social networks matter to them," says Farris Timimi, M.D., a Mayo Clinic cardiologist and medical director for MCCSM. "Even if they're not yet active online – or maybe even particularly if they're not involved – what others say about them affects their practices."