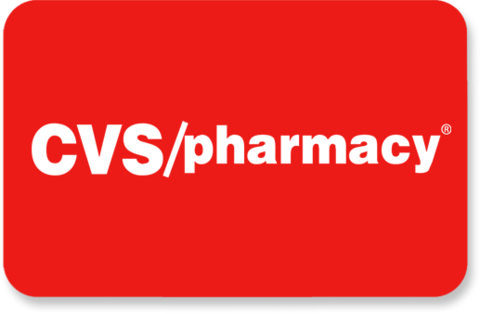 CVS Health has signed telehealth partnerships with American Well, Doctor on Demand and Teladoc to expand its broader commitment to connected health, exploring new and effective ways that digital technology can improve the health care experience. Under terms of the partnerships, CVS Health will explore how direct-to-consumer telehealth providers, retail pharmacy and retail clinic providers can collaborate to improve patient care. 
"During our initial phase of exploration of telehealth in our store-based clinics, we learned that we could deliver excellent quality care and that patients were extremely satisfied with the care provided," said Andrew Sussman, M.D., executive vice president/associate chief medical officer, CVS Health and president, MinuteClinic. MinuteClinic data recently published in the Journal of General Internal Medicine showed that overall, 95 percent of patients were highly satisfied with the quality of care they received, the ease with which telehealth technology was integrated into the visit, and the timeliness and convenience of their care.
CVS Health is launching several different telehealth pilot opportunities, including making telehealth physician care accessible through CVS Health digital properties. CVS Health will also explore enabling MinuteClinic providers to consult with telehealth physicians to expand the scope of care offered at MinuteClinic. In addition, MinuteClinic will continue to provide telehealth care to patients in CVS retail stores and will explore serving as a site for in-person exams to facilitate telehealth medical visits.
The company recently opened a Digital Innovation Lab in Boston focused on developing cutting-edge digital services and personalized capabilities that offer an accessible and integrated personal pharmacy and health experience. The Lab will serve as a vital hub for the rapidly growing digital team at CVS Health