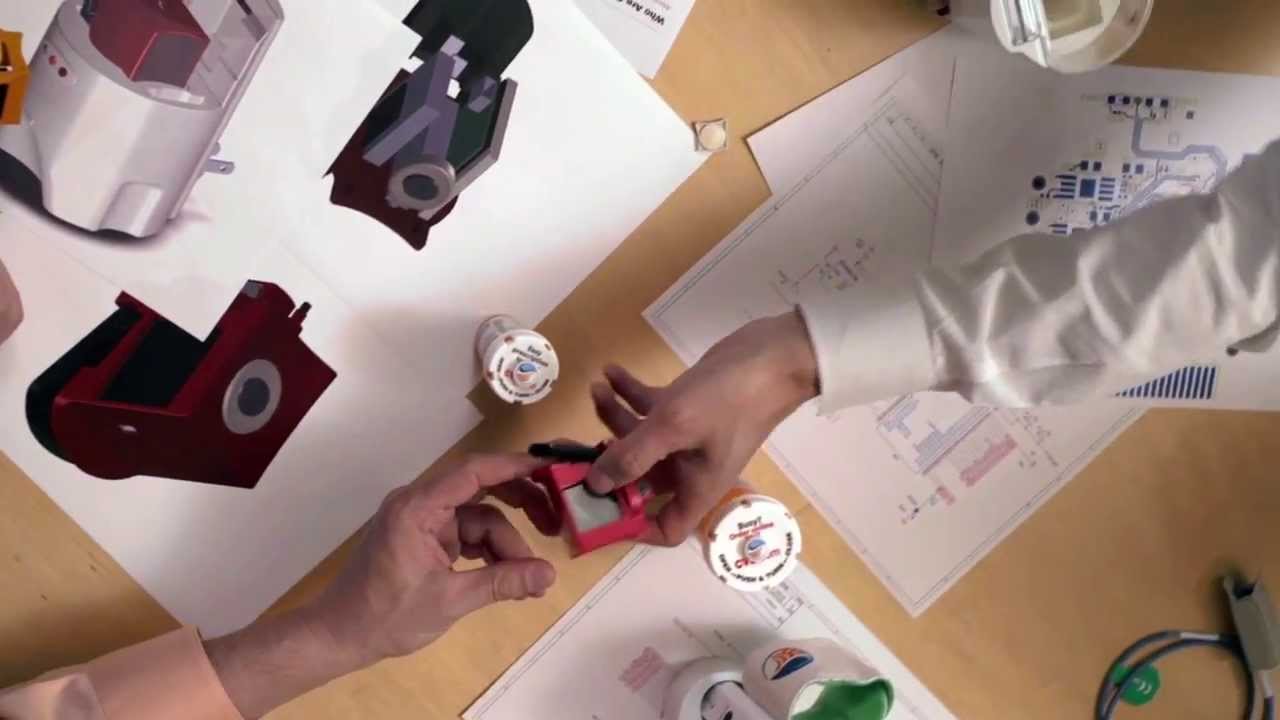 DynoSense, developer of the world's first fully integrated multi-function health scanner has raised $9.4 million in Series A funding, with participation from WI Harper Group; JKOM Cloud Health Technology Co; Plug and Play Tech Center; Jinmao Capital; and Wilson, Sonsini, Goodrich and Rosati. The Sunnyvale, CA-based digital health innovator will use the capital to support U.S. regulatory clearance and commercialization of its patented medical grade quality Dyno health scanner. Additionally, DynoSense is working toward a submission to the U.S. Food and Drug Administration for 510(k) clearance of its Dyno technology.
Dyno Health Scanner Overview
Similar to Scandu, the fully integrated mobile multi-function health scanner technology can capture more than 33 critical health metrics in less than 60 seconds with a single user action. The captured health data is securely and wirelessly uploaded to the company's cloud computing platform for further analytics and processing, and is then communicated with healthcare professionals.
The Dyno is currently optimized to capture all five fundamental vital signs as well as other key health metrics, including:
– Electrocardiogram (ECG), for all heart parameters and heart related irregularities
– Photoplethysmography, for extracting blood oxygen (SPO2)
– Pulmonary plethysmography, for extracting respiration rate, breathing volume and breathing efficiency (CO vs. oxygen)
– Blood pressure changes
– Core body temperature, and others
"The Dyno is indicative of the cutting-edge digital health products that are being developed and brought to market by the experienced team at DynoSense," said Paul Chau, managing director, WI Harper Group and a member of the DynoSense board of directors in an official statement. "We believe the company has an extraordinary opportunity to help drive the innovative and disruptive digital trends that are shaping the future of the healthcare industry."