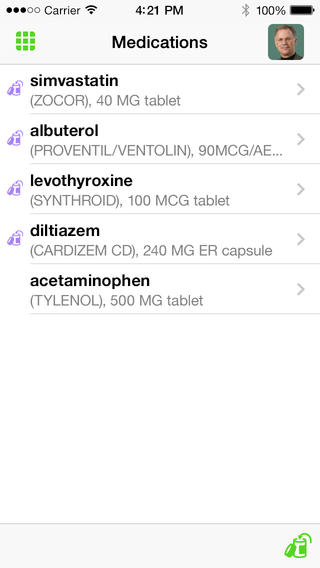 Starting this month, Novant Health patients will be able to share data from FitBit and Apple HealthKit with their doctor through Novant Health's patient portal, Epic MyChart. By integrating with Fitbit and Apple HealthKit, Novant Health's more than 430,000 MyChart patient portal users will be able to submit data from personal fitness devices, such as smart scales and wearable fitness trackers, directly to their doctors.
According to Epic, Novant Health leads the nation in patient engagement with MyChart with 50 percent of registered MyChart users actively logging in to the patient portal monthly. With the addition of the wearable technology integration, the organization expects its MyChart engagement to continue to climb adding to the many conveniences of the tool.
Epic MyChart is a free and secure tool that gives patients controlled access to the same Epic medical records their doctors use, via browser or mobile app. Through MyChart, patients can view laboratory results, a summary of care, snapshots of their current medications and more. They can also email their doctors, request prescription refills and pay bills electronically. Patients will be able to link to their accounts through the Track My Health feature in MyChart and then sync the data to both view it in MyChart and submit it to their clinicians.
"Fitness trackers can be excellent motivators and, as a physician, I'm very excited about any technology that helps to keep my patients engaged with their health," said Keith E. Griffin, MD, chief medical information officer for the Novant Health medical group in an official statement. "By connecting MyChart with popular health tracking technology, we can give patients even more options for keeping their doctors up to date on their health between office visits."
While there hasn't been a large scale research study pointing to the outcomes and use of these types of devices to manage patients or improve outcomes, many physicians believe that wearable devices are holding more people accountable when it comes to how much activity they get in a day.
"From a clinical perspective, getting a more accurate look at exercise, sleep and other health trends will be helpful as patients work together with their care teams to create holistic plans for their overall wellness," Griffin said.