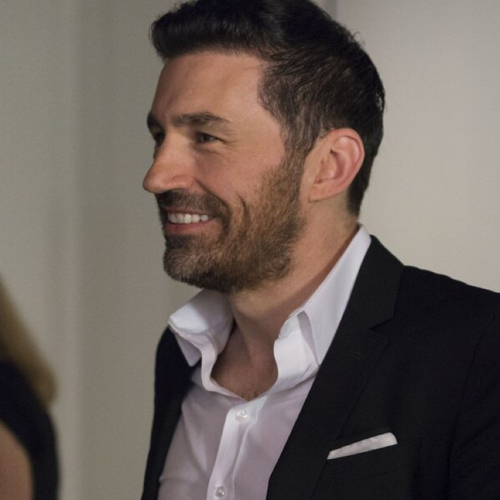 Practice Fusion, a cloud-based EHR platform for doctors and patients has appointed Tom Langan, the current chief commercial officer, as interim CEO of the company, replacing Ryan Howard who will assume the position of Chairman of the Board. While the move to replace Howard seems abrupt, the Board of Directors felt the leadership transition was the best step to help the company accelerate commercial growth of its EHR platform.
Tom Langan joined Practice Fusion from Symphony Health Solutions, where he served as its chief commercial officer responsible for managing the growth of the health care data, analytics, and consulting businesses and also previously served as the chief commercial officer of MediMedia. Over the last year, Tom has been critical to driving the company's vision of a connected health care ecosystem by bringing new opportunities for collaboration with key industry partners and clients, as well as launching and developing new products such as medication adherence, clinical decision support, real world evidence studies, life science marketing and enterprise solutions, and new population health management (PHM) programs in the areas of weight management, asthma, COPD, diabetes, and other chronic conditions.
Imminent IPO
In an interview with the Wall Street Journal, Langan declined to clarify if his appointment to interim CEO is a signal for imminent IPO, stating the company is simply "focusing on putting the appropriate elements in place" for the next stage of growth. The statement backs up former CEO Ryan Howard's recent interview with us last month, saying, "Practice Fusion is the most viable company in the digital health space to go public and are looking forward to an IPO when we are ready for it."
The company recently hired four new members to its leadership team:Matt Ackley as Chief Marketing Officer; Dorothy Gemmell as Senior Vice President, Life Science Practice and Strategic Partnerships; Tim Rauschenbach as Vice President, Customer Service and Support; andDave Caldwell as Senior Vice President, Enterprise Solutions. Additionally, Alan Black has joined Practice Fusion's Board of Directors as its newest director, and will also serve as the Chairperson of the Audit Committee.