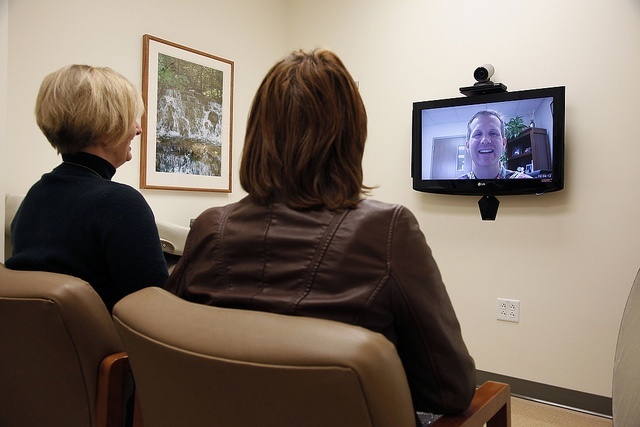 The global telehealth market is expected to be worth US$ 34.27 billion by the end of 2020, with North America being the largest market globally accounting for more than 40% of the global market size. According to a new market research report, 'Global Telemedicine Market – Growth, Trends & Forecasts (2015-2020)', published by Mordor Intelligence, the largest segments of the telemedicine markets are telepathology,teleradiology, teledermatology abd telepsychology.
Telehealth is a broader term which includes the use of electronic information and telecommunications technologies to support long-distance clinical health care, patient and professional health-related education, public health etc. Telemedicine is a subset of telehealth. It includes many medical subspecialties, such as Telepediatrics, Telepsychiatry, Teleradiology and Telecardiology. Specialties such as Telepediatrics and Telepsychiatry are practiced by using live videoconferencing systems. In recent years, the term telehealth has risen as a favorable expansion upon telemedicine.
Market Drivers & Challenges
The major driving force for this market is the increasing aged population, rising cost of healthcare, rising prevalence of chronic diseases, the lack of infrastructure in hospitals to accommodate the large number of patients. Technological innovations and advancements fuel the market growth. Major market constraints are developing and underdeveloped nations which lack sufficient resources for the telemedicine market. High technological costs, Lack of physician support and poor cases of implementation are the major constraints for the market.  
For more information, view the full report here.