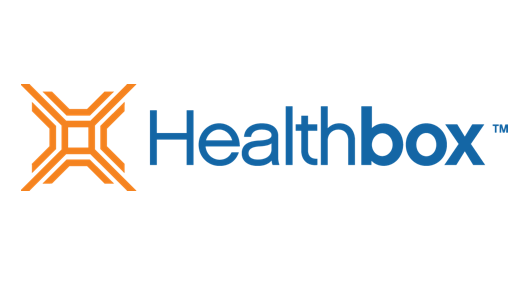 Healthbox, a healthcare technology focused business accelerator has announced the brand new class of innovative health tech startups for its upcoming Chicago Studio. This will be Healthbox's fourth program in Chicago and fourteenth overall, where they have worked with 105 healthcare startups and invested in 85 to date. Since its inception in Chicago in 2012, Healthbox has contributed to a boom in the healthcare entrepreneurial movement in Illinois. 
These startups were selected from over 120 applicants via a rigorous selection process in collaboration with Health Care Service Corporation (HCSC) and Edward-Elmhurst Healthcare. This cohort will also include an employee innovation, Guardian Health Technologies, from Rush University Medical Center, with the goal of Healthbox supporting the creation of a commercial business plan to accelerate growth.
Here is an overview of the ten selected digital health startups for Healthbox's Chicago class:
Admetsys has developed a novel artificial pancreas for hospital and surgical care that improves health outcomes and health economics through high-tech automation.
GreenLight Medical is a cloud-based platform to facilitate online collaboration between hospital staff and medical technology professionals for the review, approval, and purchase of new medical technology.
Guardian Health Technologies from Rush University Medical Center is a medical decision support solution that uses artificial intelligence and evidence-based clinical content to analyze data to produce real-time insights to assist clinicians in making more accurate diagnostic and treatment decisions.
Human Practice offers a mobile platform for doctors to discover and communicate with each other within a health system to strengthen referral relationships.
ImmersiveTouch allows surgeons to visualize and practice a surgery using virtual reality and imaging technology.
Lifespeed allows you to personalize and share your health story with clarity through our innovative, private and secure platform.
Orunje is a healthcare on demand platform that connects patients with vetted local physicians and nurse practitioners with the goal of providing convenient, quality and affordable healthcare delivery.
SpiroSano is a clinical solution focused on redefining the way healthcare professionals manage chronic conditions such as Asthma, COPD, and Cystic Fibrosis by extending the relationship beyond the office visit allowing for real-life disease management.
Welltwigs has developed a smartphone connected fertility monitor that helps women get pregnant.
Wellth allows ACOs to directly and measurably improve the quality metrics on which they are graded and reimbursed.