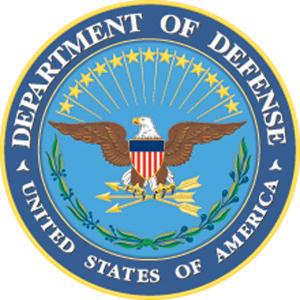 After an intense bidding war, the Department of Defense has awarded Cerner, Leidos and Accenture Federal Service with DoD EHR Modernization contract. The DoD EHR contract valued at over $4.33 billion will serve 55 hospitals and 600 clinics and must be interoperable with other EHRs. The winning team was selected over the the remaining finalist teams: Epic Systems and IBM and Allscripts aligned with Computer Sciences Corp. and Hewlett-Packard.
DoD EHR Contract Details
The total cost of ownership is estimated at $9 billon over its projected 18-year life cycle, according to Frank Kendall, undersecretary of defense for acquisition, technology and logistics.The awarded EHR contract has an initial two-year ordering period, with a pair of three-year option periods, and a possible two-year award term. This could bring the total contract period to 10 years; however, only one-third of the contract will be for a fixed amount. The rest will be on a "cost  plus" basis , which is typically common with the Department of Defense. 
"We're confident we made a good selection. We want to do minimum modification. We'll have to discipline ourselves to not ask for modifications," said Kendall in a statement. 
The project is expected to start with the deployment of eight military facilities in the Pacfic Northwest and is expected to go-live by the end of 2016. The entire implementation across the Military Health System is expected to take six or seven years.
"This is going to be an event-driven program, dependent on the availability of resources by the military and the contractors. We're not going to take risks to meet a schedule," said Kendall.