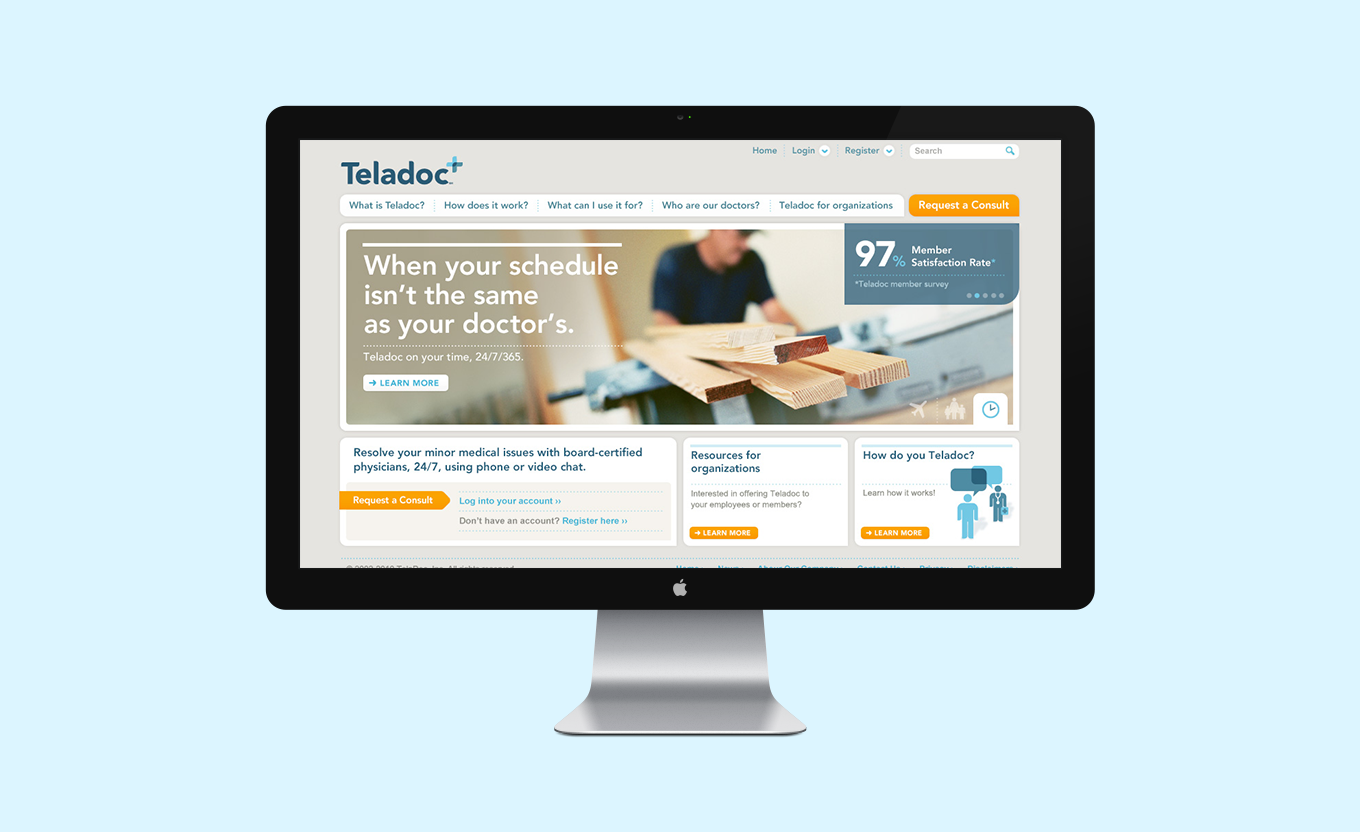 Today, Dallas-based telehealth provider, Teladoc initial public offering (IPO) debut under the symbol "TDOC" on the New York Stock Exchange at $19 per share, raising $157 million. The underwriters for the offering also have a 30-day option to purchase up to an additional 1,237,500 shares of Teladoc common stock. 
Founded in 2002, the company emerged as an early leader in the growing telehealth space as self-insured employers and insurance companies look for ways to cut healthcare costs by providing a video visits platform for doctors and patients. 
Last month, Telehealth provider American Well filed a lawsuit against Teladoc for patent infringement for the Teladoc telehealth service offering ("the Teladoc System"). According to American Well, Teladoc infringed claim 10 of the '550 patent described as computer implemented method comprising "accessing a data repository that stores information pertaining to medical service providers, including present availability of the medical service providers for participating in a consultation; receiving in a computer, indications that members of a pool of medical service providers have become presently available; receiving in the computer, a request from a consumer of services to consult with a medical service provider; identifying in the computer, an available member of the pool; and establishing a real-time communication channel between the consumer of services and the identified member of the pool."
Additionally, Teladoc has filed an antitrust lawsuit in the U.S. District Court for the Western District of Texas against the Texas Medical Board and its members to prevent a new rule from taking effect that would restrict the practice of telehealth.