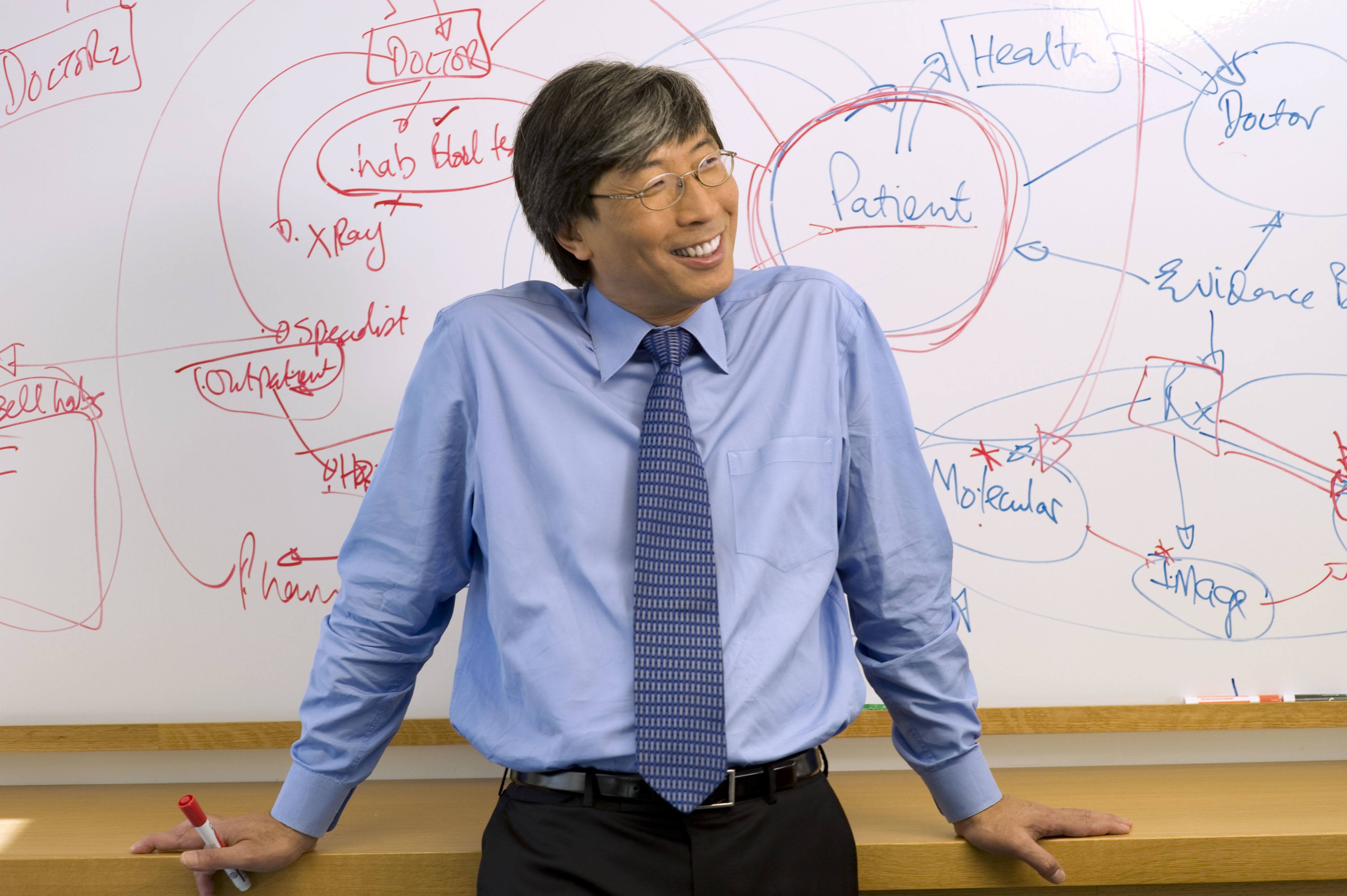 Ambulatory EHR leader Allscripts has purchased a 10% equity stake in NantHealth for $200 million and NantCapital, LLC, the personal investment vehicle of Dr. Patrick Soon-Shiong, founder of NantHealth, has made a $100 million investment into Allscripts. The financial investments strengthen the partnership between the two companies to develop an integrated, evidence-based, personalized approach to healthcare solutions that includes actionable clinical data, enabling physicians to make informed decisions from complex genomic and proteomic analysis.
Research has shown that a physician's ability to make effective, evidence-based clinical decisions can improve by using specifically matched cancer protocols and drugs, delivered to the patient based on the individual's unique DNA, RNA and proteomic profile, and integrated with the patient's holistic clinical picture. Together, NantHealth and Allscripts will integrate these two aspects into a unique knowledge-based solution to significantly improve the way clinicians treat cancer.
Integration Details
Moving forward, NantHealth and Allscripts are focused on working together to accelerate the dissemination of technologies that seamlessly bring the promise of comprehensive molecular diagnostics to the routine, patient care setting.  Specifically, the companies intend to work on joint development of: API-based integration between the two companies' solutions; the creation of a cross clinical-GPS Cancer sequencing knowledge ontology and industry standard; the development of GPS Cancer sequencing invitations via the Allscripts FollowMyHealth® solution; integration of NantTransporter giving access to NantCancer Genome Browser, NantContraster and Paradigm and the development of an ACO solution incorporating semantic interoperability.  
Together, physicians and patients will have the tools to stay engaged and active and provide necessary intervention as early as possible. Leveraging innovations in patient engagement, care coordination and disease management; NantHealth and Allscripts are creating the first fully comprehensive and integrated platform that will provide a transformation to the coordination and delivery of personalized care across the spectrum of integrated health systems, across community ambulatory and tertiary practices.  
NantCapital Investment in Allscripts
NantCapital's investment has been executed through a private placement of Allscripts common stock.  Allscripts received gross proceeds of approximately $100 million in the private placement.  The combined impact of the expanded commercial agreement and cross-investments is expected to be modestly accretive to Allscripts earnings in 2016 and become increasingly accretive over the five-year term of the commercial agreement.  The transaction does not change Allscripts 2015 guidance.
NantHealth IPO
Soon-Shiong told the LA Times the partnership was a key step in preparation for NantHealth's upcoming initial public offering (IPO). "We feel we have one or two transactions to accomplish, then we will initiate the public offering that we anticipate will happen probably within this year," he said. According to Forbes, Soon-Shiong net worth is estimated at $12.2 billion making him the world's richest physician.