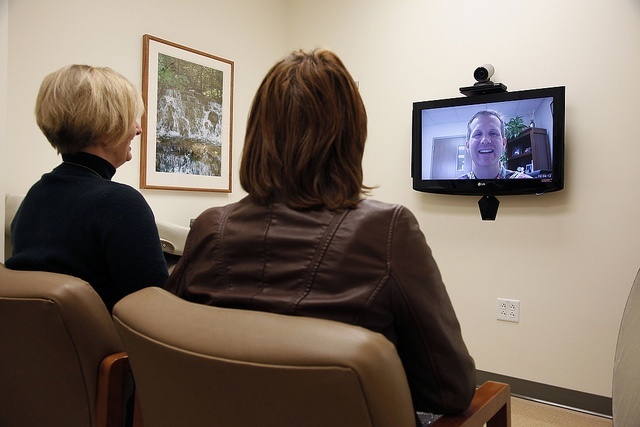 Telhealth video visits will increase from 19.7 million in 2014 to 158.4 million per year by 2020, according to a new report from Tractica. The report, "Telehealth Video Consultations", examines the telehealth market and technology issues surrounding telehealth video visits for both clinical and non-clinical applications. The firm also predicts that, while clinical consultations currently constitute more than three-quarters of the market, growth over the next several years will be especially strong in non-clinical settings. Tractica forecasts that non-clinical video consultations will outnumber clinical consultations by 2019.
Technology Enablers for Growth
Telehealth video visits also referred to as telehealth video consultations, eConsults, eVisits, remote video consultations, or even the broader term telemedicine, are expanding in terms of use cases, deployments, and adoption.Key technology enablers for growth in the TVC market include:
– better video conferencing technologies
– increased penetration of connected devices
– broadband adoption
Market Enablers for Growth
Simultaneously, several market factors are making the use of telehealth video visits more valuable for patients including:
 – physician shortages
– rising healthcare costs
– the need to serve aging populations
– increased number of people living with chronic diseases
– providers and payers alike are finding quantifiable value in deploying video-based patient monitoring solutions
Despite the benefits, the lack of reimbursement for these services remains the ultimate barrier to wide spread adoption of telehealth video visits/services. Additionally, the services continues to face resistance by by physicians, patients, and regulatory bodies.