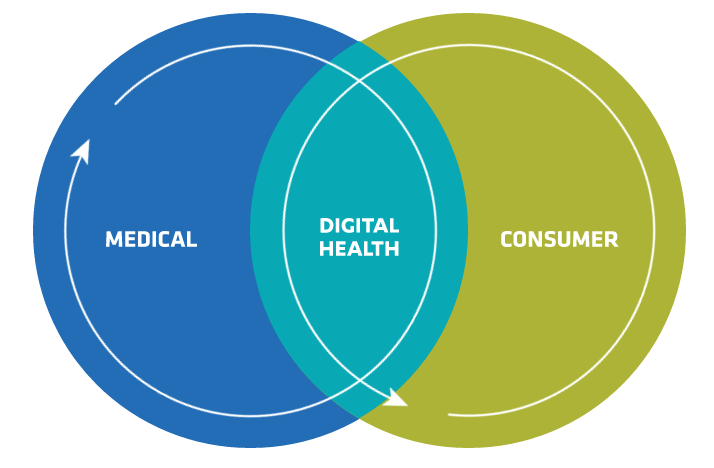 Editor's Note: Stuart Karten is the principal of Karten Design, a product innovation consultancy creating positive experiences between people and products specializing in health technology.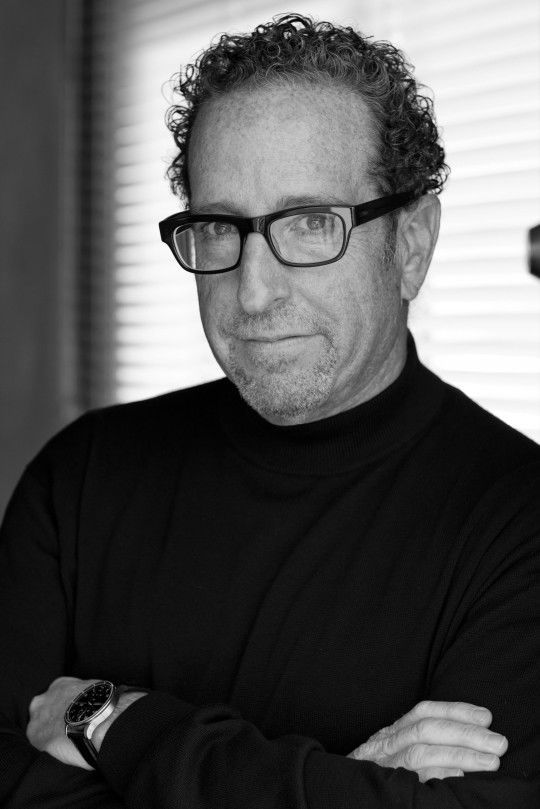 Interfacing with the healthcare system is a journey fraught with emotion. Feelings like fear, embarrassment, and hope all play a role in how people perceive their experiences. During the course of designing medical and digital health products over 30 years, we've begun to understand the role that emotion plays in a product's functionality and its outcome.
We've talked to many patients, from those experiencing acute illnesses or surgeries, to those facing lifelong healthcare interactions due to conditions like chronic pain, hearing loss, or heart failure. Like many design firms with research teams, we seek to understand patients' routines, behaviors, and ceremonies to create better products.  
Emotion is an inevitable part of our interaction with these patients. We've heard the overwhelmed frustration of a daughter caring for her mother-in-law with dementia, and the despair of someone living with COPD. We've heard how hearing loss makes people feel isolated and lonely, and how heart failure made one man put his dreams on hold. Medical products may be treating some of the physical conditions these people experience, but they're doing little to address the patient's emotional experience with their disease.
Emotion is nothing new in the consumer product world. The best consumer brands arouse desire—they make people feel better about themselves, and help us express our identity. They inspire love. But love is a conversation absent from medical product development. Does someone love his or her pacemaker?  Do they love their hearing aid? The very idea seems almost laughable. But why shouldn't medical solutions give patients joy?
Because of Moore's Law, for the last thirty years, there has been unprecedented medical innovation. But the lack of emotional connection has played a part in record-low compliance rates for many medical devices and products.  
The generations who were raised on brand loyalty and an emphasis on individuality and good design are demanding medical products that share their aesthetic sensibilities. With 77.6 million Baby Boomers in the United States, and the rise of individually tailored digital health products, medical design is now at the forefront of a major disruption in the medical industry.
Creating loveable medical products—products that create a positive experience, promote positive self-image and that give patients joy—is the design challenge of the modern era.
It's a lofty goal, but if we aspire to create a meaningful, pleasurable experience for patients, we may begin to truly solve compliance issues, leading to a healthier society.
As a design firm focusing on healthcare, we have spent the last several years thinking about how to create products and experiences that engage people, and that lead to love.  
Patients Are Still People
One of the most important things we've learned in our research is how patients view themselves. They can feel frustrated, miserable, and isolated. Even though they have special needs, patients don't want to be treated differently because of their medical conditions. Many who we've interacted with feel talked down to and not really heard. Patients don't want to be pitied. They want to be acknowledged as a person going through a medical experience—this is just part of their life story. To use a metaphor popular in Los Angeles, patients are experiencing a serious plot twist: they have gone through their lives identifying themselves in one way and now must think of themselves in another way. Understanding how people deal with this change—and, just as importantly, the thoughts and emotions they're experiencing—is critical to developing a solution that will help them in a significant way.