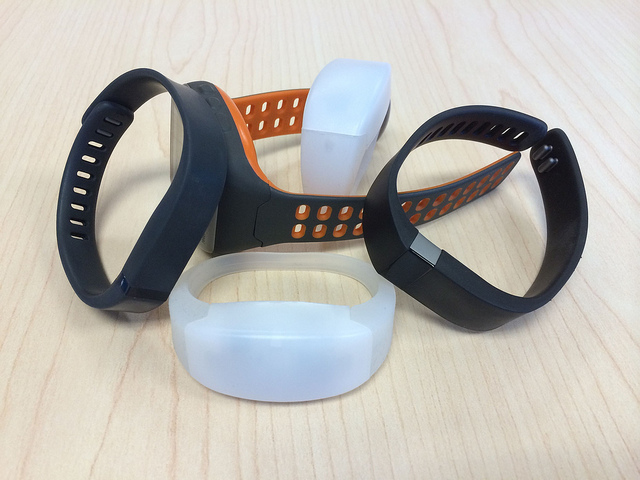 Only 15 percent of physicians are discussing wearables or health apps with patients, according to responses from 415 U.S. physicians surveyed by MedPanel. Despite the low number, physicians stated 38 percent of patients not using a wearable and 42 percent of patients not using an app could benefit from doing so. These findings come from the market research firm's latest three reports: "Physician recommendations of personal health wearables and apps: a channel to drive consumer adoption" and accompanying Nurse and Pharmacist reports.
"As long as tech companies view wearables and apps as consumer-driven markets, these products will remain a fad," says MedPanel President Jason LaBonte, "But if they engage physicians to recommend these products, wearables and apps will be viewed as part of healthcare and become permanent fixtures."
Other key findings from the reports include:
– The Apple Watch is the brand most physicians (82%) are aware of
– Physicians are most familiar with Fitbit, by a 2 to 1 margin
– Physicians are on average only mildly satisfied with current werables products with the Microsoft Band scoring the highest of all wearables for satisfaction on the two attributes physicians say are most important: ease of use and the clinical utility of data the devices generate.
– Physicians say that the ability to integrate mobile health data directly into EHR systems is one of the top product improvements that could convince them to make a recommendation. 
– Of all product attributes measured by MedPanel, physicians are least satisfied with the ability of products to help them meet mandates set by payers and practice managers.
– Pharmacists are two times more likely to discuss apps than wearables with patients, and physicians at accountable care organizations (ACOs) are more than twice as likely to discuss wearables or apps compared to physicians not part of an ACO.
photo credit: IntelFreePress via cc