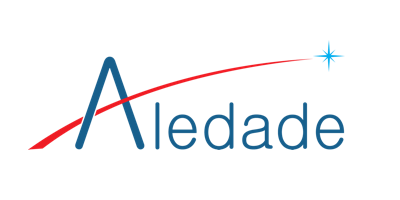 Dr. Farzad Mostashari's digital health startup Aledade announced it has raised a $30 million Series B funding round to fuel the company's work to partner with independent primary care physicians and create accountable care organizations (ACOs). The funding round was led by ARCH Venture Partners, and includes an additional investment from Series A investor Venrock.
 
The additional funding will help establish:
– new Accountable Care Organizations (ACOs) and expand existing ones and expand beyond Medicare to commercial and private payers and Medicaid
– continue building prevention-focused applications and practice-centered software platforms for partner practices
– initiate value-based arrangements with commercial health plans
– hire additional team members to help primary care practices deliver better care and better health for patients at lower cost 
"This funding means that we are going to be able to put it to work and deliver world-class technology, data, and services, and make sure that we put the primary care docs back in control of healthcare," Dr Mostashari said in an official statement.
 
To date, Aledade is present in 4 states—New York, Maryland, Delaware, and Arkansas—and has announced plans for expansion into 9 or 10 states for 2016.  The company has signed up enough practices now to triple the number of Medicare lives being managed from 25,000 people last year to more than 75,000 by the end of 2015.
 
"These are specific evidences of the larger underlying favorable trend of the business we're in, which is help independent primary care practices band together, be supported and empowered, and seek accountability for the total cost and quality of care," he said.
 
Coordinated care requires understanding the entire patient, and Aledade is working to better integrate all the information about the patient and create actionable intelligence from it. The funding raised will also help to pay the technology fees that inhibit many population health efforts because organizations can't properly share data.
 
"With the funding we can pay the [fees], but my concern is not so much with us, but with all the other organizations and national efforts to move in this direction," Dr Mostashari said.