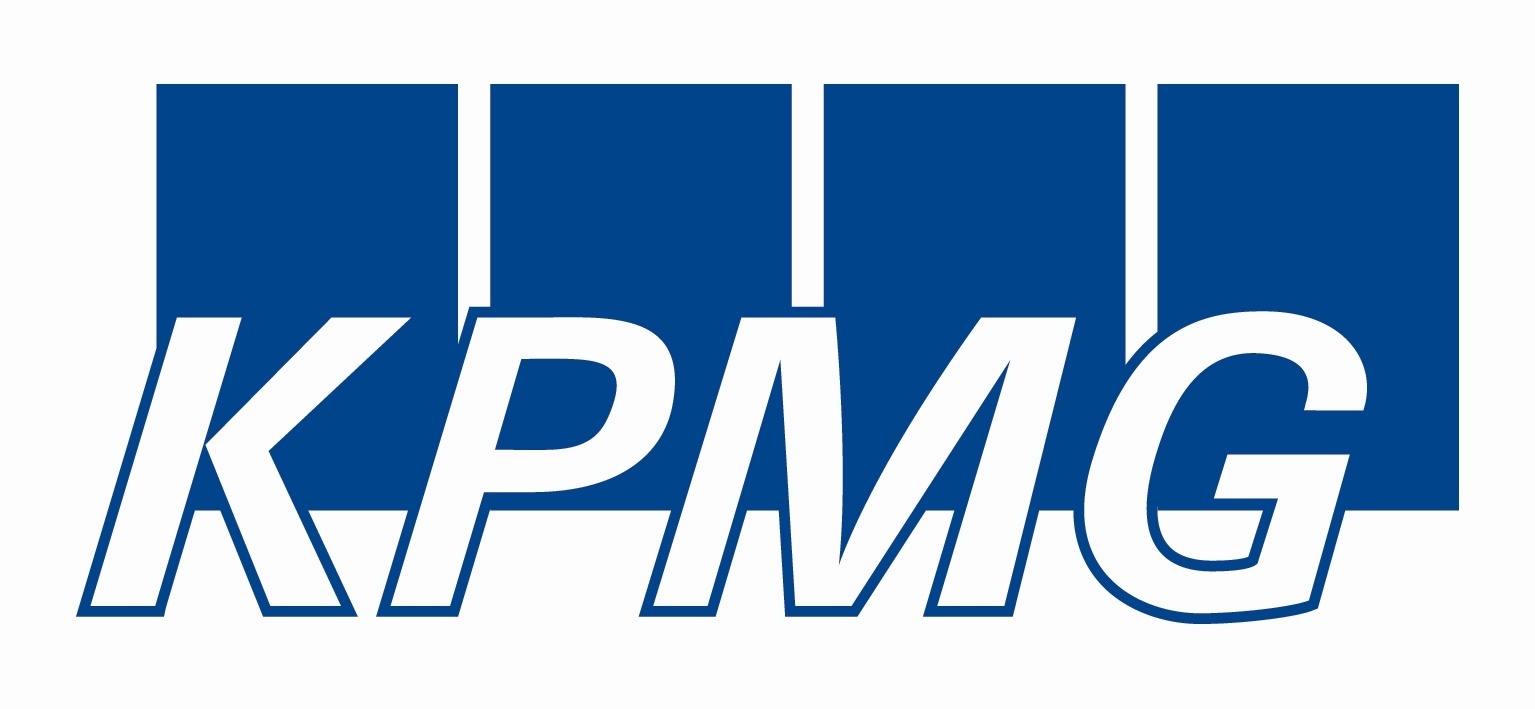 Big 4 firm KPMG LLP today announced today that it has completed the acquisition of all of the assets of Beacon Partners, Inc., a healthcare consulting firm that offers strategic management and clinical and information technology consulting services to healthcare providers. The closing follows the April 12, 2015 announcement of the transaction at the HIMSS15 conference, a leading healthcare IT industry event.
Based in Weymouth, Mass., Beacon Partners provides management consulting/advisory services to hospitals, physician groups and other health-care providers. The firm has annual revenue of more than $60 million and is ranked 15th on Modern Healthcare's list of top healthcare consulting firms. Liam Walsh, U.S. Advisory Industry Leader, Healthcare & Life Sciences stated, "We are very pleased to have the Beacon Partners team join us as we seek to provide our clients with additional expertise in electronic health records implementation and optimization services.  The influx of new personnel also gives us added capacity in our healthcare performance improvement and compliance services, further enhancing our ability to provide end-to-end solutions for healthcare providers to improve clinical quality and drive efficiency. We look forward to leveraging their talents and expertise."
Sven Lohse, Research Manager responsible for Healthcare IT Services Strategies at IDC Health Insights also noted, "The dynamic healthcare IT marketplace requires continued investment in the tools, methods, and service models to improve the efficiency and productivity of healthcare organizations. The rationale for investment is best realized through concurrent investment in a range of interlocking capabilities that are readily embraced by the users of the healthcare information systems."  
The acquisition of Beacon Partners is the ninth acquisition KPMG LLP has made in the last seventeen months. Each acquisition has been focused on adding depth to its professional service offerings in key sectors including healthcare, financial services, industrial manufacturing and technology.