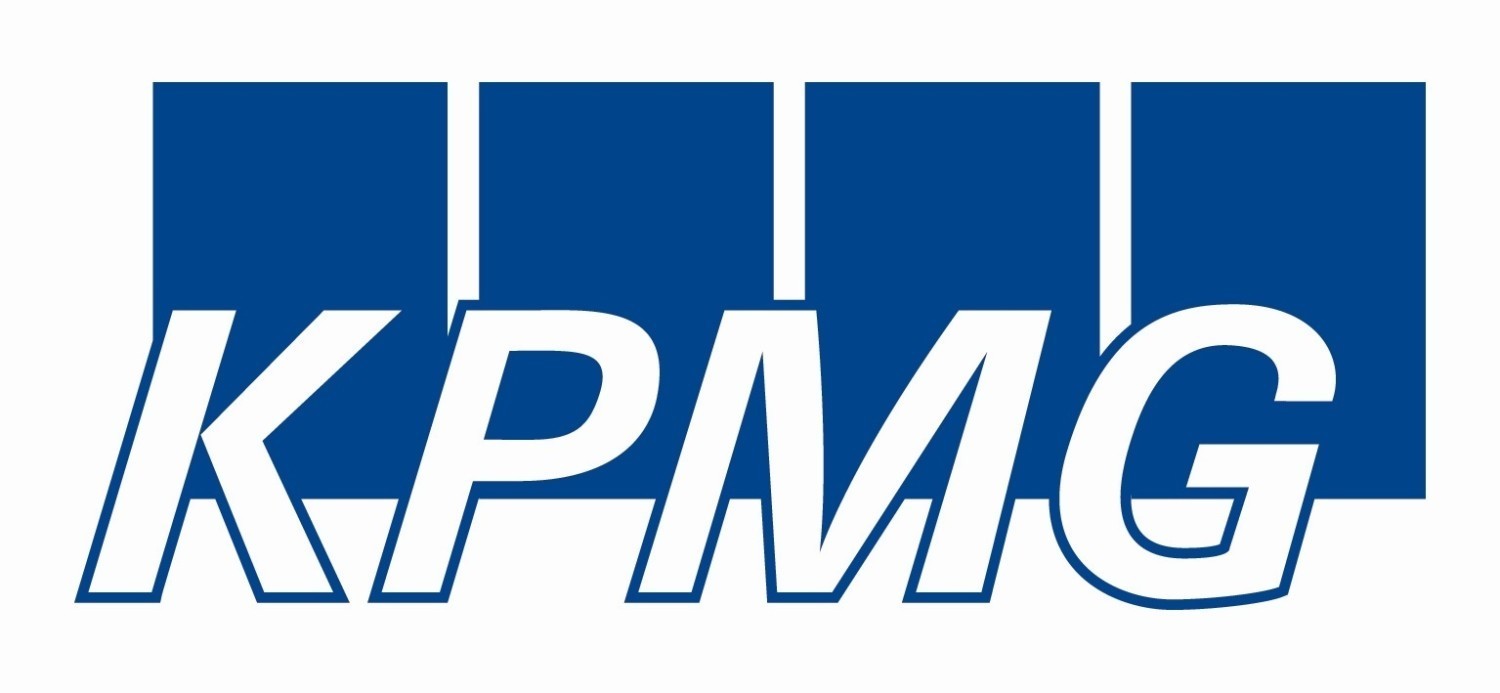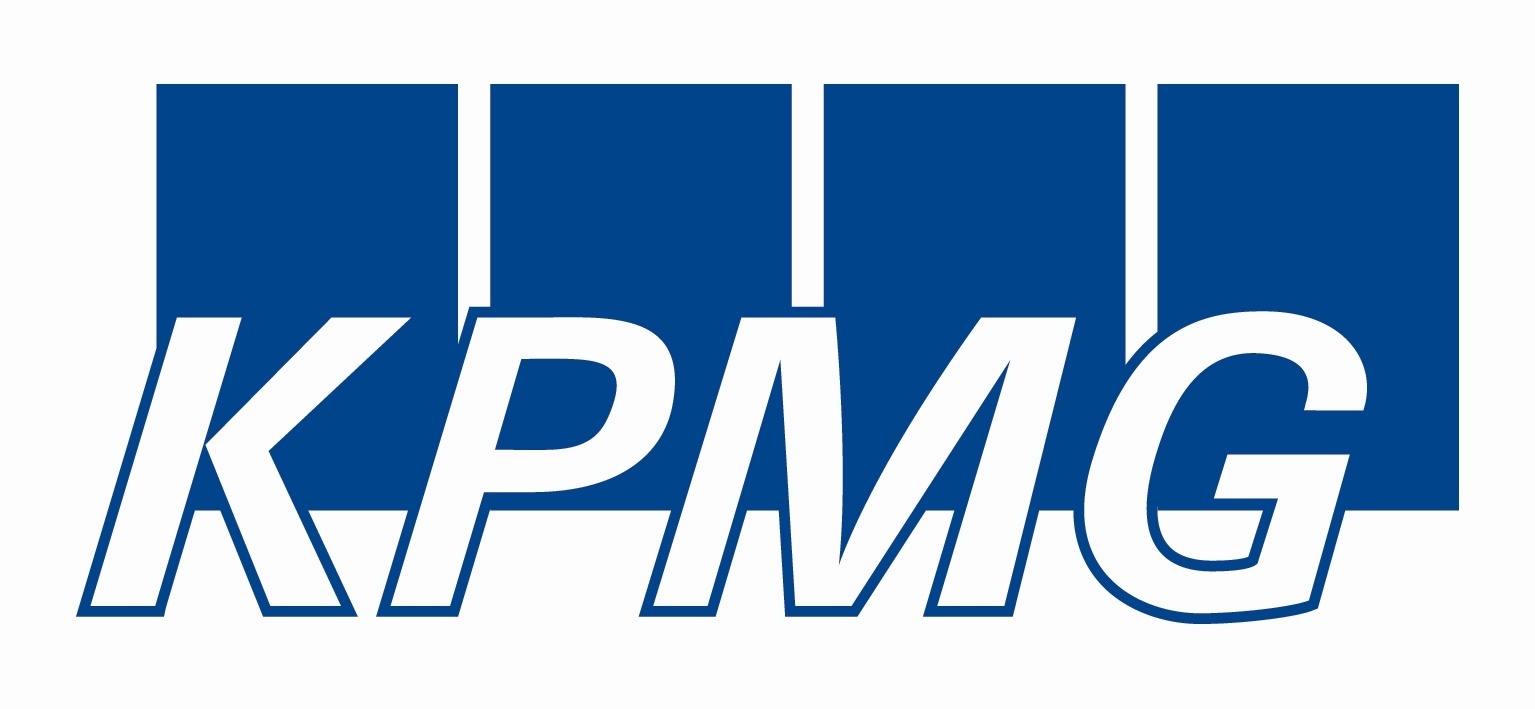 Big Four Firm, KPMG LLP today announced it has agreed to acquire the assets of health IT consulting firm Beacon Partners Inc. to strengthen its position in the healthcare IT consulting/advisory market. Financial terms of the deal were not disclosed.
Based in Weymouth, Mass., Beacon Partners provides management consulting/advisory services to hospitals, physician groups and other health-care providers. The firm has annual revenue of more than $60 million and is ranked 15th on Modern Healthcare's list of top healthcare consulting firms..
The addition of Beacon Partners' credentialed consultants will provide KPMG with immediate expertise and depth in core provider business applications and EHR systems. The influx of personnel will strengthen KPMG's Operations Improvement team, boosting capabilities in: 
– Revenue cycle
– Performance improvement
– Clinical process improvement
– Business planning
– ACO development
– Analytics capabilities. 
The acquisition of Beacon Partners is the ninth acquisition KPMG LLP has made in the last seventeen months. Each acquisition has been focused on adding depth to its professional service offerings in key sectors including healthcare, financial services, industrial manufacturing and technology.  
"When coupled with our recent transactions involving technology consulting firm Zanett Commercial Solutions and digital/mobile firm Cynergy Systems, this acquisition significantly enhances the end-to-end transformation platform that we are diligently building within the Healthcare IT market. Additionally, we expect the resulting platform to drive additional strategic and pull-through opportunities for our performance improvement, compliance, cyber and data and analytics capabilities," said Liam Walsh, U.S. Advisory Industry Leader, Healthcare & Life Sciences at KPMG.