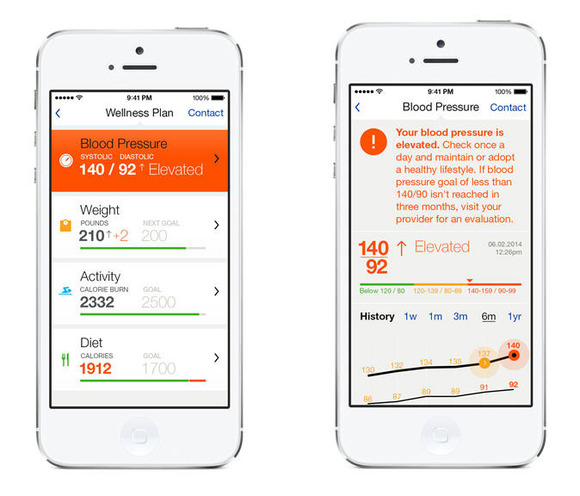 Los-Angeles-based hospital Cedars-Sinai Medical Center has integrated its EMR to enable access to Apple's HealthKit platform for more than 80,000 patients, reports Bloomberg. Patients using HealthKit will now have the ability to integrate their personal medical information such as weight, blood pressure, steps taken, glucose levels and oxygen saturation levels with their patient files, enabling easier online access to their physicians. 
"This is just another set of data that we're confident our physicians will take into account as they make clinical and medical judgments," said CIO Darren Dworkin to Bloomberg Business. "We don't really, fully know and understand how patients will want to use this and we're going to basically stand ready to learn by what will happen."
Apple's HealthKit platform serves as an serve as an integrative hub for patient-generated health information like blood pressure, weight, heart rate, calorie burn or sleep activity with third party apps.  Users can decide what information is placed in HealthKit and which apps can access their data through the Health app.
"Rather than turn it on as sort of an opt-in, we've basically enabled it for all of our patients," said Dworkin. "The opt-out is just don't use it."
According to Apple, more than 900 health, medical and fitness apps are now integrated with HealthKit.  The Mayo Clinic, Duke University Hospital and Oschner Health System are among the other medical centers connected to the system.