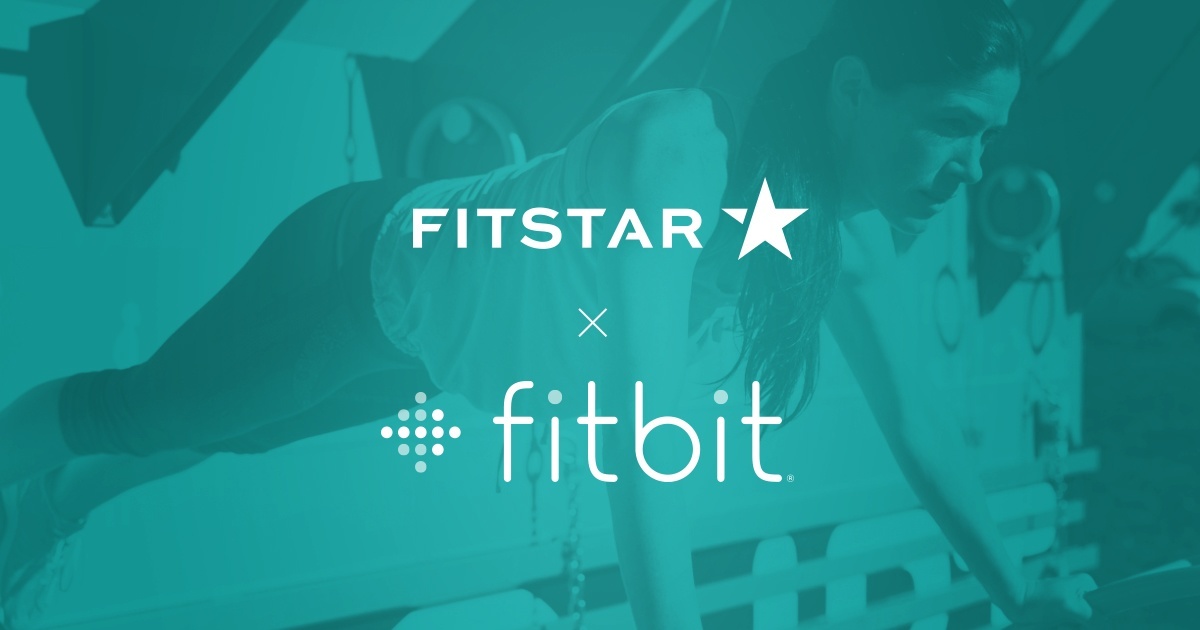 Fitbit Inc., has confirmed it has agreed to acquire FitStar, one of the largest platforms for delivering personalized video-based exercise experiences on mobile devices. The integration will allow users to track their daily activity with leading Fitbit devices and then get a personalized exercise program designed specifically for them with handcrafted workouts from fitness authorities, including football legend, Tony Gonzalez and yoga expert, Tara Stiles.
With this acquisition, Fitbit broadens its leading platform by adding new services that will provide even more motivation and encouragement for people to lead healthier, more active lives. Techcrunch reported last week that Fitbit is evaluating a purchase of FitStar for upwards of $25 to $40 million in a mix of cash and stock. Financial details of the acquisition were not disclosed. 
Following the global availability of Fitbit's latest additions to the Fitbit line: Fitbit Charge™, Fitbit Charge HR™ and Fitbit Surge™ activity trackers, this integration builds on Fitbit's already robust and engaging mobile and interactive experience that consumers love. With a large community of users on its mobile app, Fitbit helps its users tap into this community to deliver more encouragement, rewards and friendly competition to help them successfully reach and beat their goals. Now with the addition of FitStar's personalized streaming video workouts, users will find even more motivation through individually customized workout sessions, offering a holistic mobile fitness solution that is accessible, convenient and inspiring.
Available immediately, FitStar users will be able to seamlessly publish their FitStar workouts into Fitbit to see how their personal training or yoga practice impacts their overall health. Coming soon, Fitbit users will be able to set up a FitStar account by using their Fitbit account login. Additionally, when using new Fitbit trackers like Fitbit Charge HR or Fitbit Surge that are equipped with Fitbit's PurePulse™ continuous heart rate tracking, FitStar users will soon be able to see their heart rate trends during FitStar logged workouts.