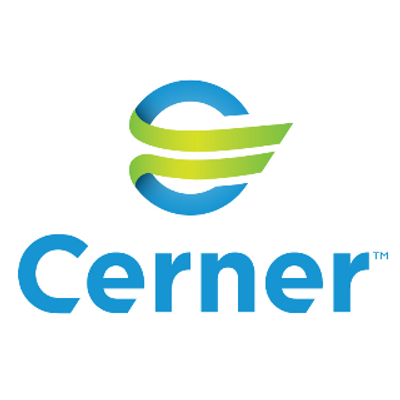 Cerner is offering "select associates" voluntary separation packages whose combination of years of service and age total 65, Kansas City Star reports. The eligible associates have one month to meet with their managers and decide whether to continue their employment with Cerner or consider a voluntary departure.
These Cerner associates also include former Siemens employees who became part of Cerner through acquisition earlier this year. Cerner spokesman Dan Smith stresses the one-time offer reflects the "deep bench of complementary talent" as a result of the Siemens acquisition and will not affect the company's hiring and growth plans.
"This is a truly voluntary program for all of our U.S. associates. There is no pre-determined outcome and no number to hit. It provides eligible associates who might be ready to make a change the chance to decide to stay or pursue a different option and get benefits not normally associated with voluntary departures," Smith said. 
Employees who choose the voluntary separation package will receive "financial benefits commensurate with their tenure and positions" along with their "full vacation payouts and medical benefits," Smith said. The voluntary separation program is due to the overlap of jobs stemming from the Siemens' acquisition; however, it does not necessarily target employees who hold the overlapping jobs. 
Cerner's employee base grew from 16,000 to 21,000 after the $1.3B acquisition of Siemens. Cerner expects revenue in 2015 to be approximately $4.8 billion to $5 billion, with a client base spanning more than 30 countries across more than 18,000 facilities.